Missouri residents who have ZIP codes that start with 640- and 641- can enroll in any class on the credit schedule for a $138 per credit hour metro rate, compared with the $223 per credit hour rate for other out-of-state students. 
---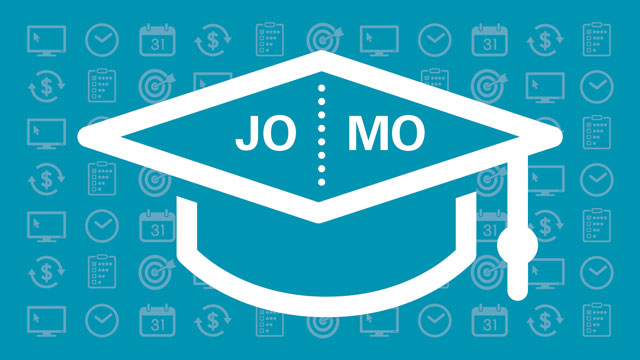 Live in MO. Learn in JO.
With our Metro Tuition Rate, an affordable education is just a state line away. If you live in Jackson County, Missouri, or portions of other Missouri counties – including Cass, Clay, Platte, Ray and Lafayette — you can get more out of your JCCC experience for less.
Students who meet the residency requirements can take any class on our credit schedule for only
 $138 per credit hour — a 38% discount 
from our standard out-of-state tuition rate. This lower per-hour cost means you can afford to take more classes each semester — and achieve your educational goals even faster.
Our online, evening and weekend classes give you the flexibility to build a schedule that works for you. And with smaller class sizes, more resources and a thriving campus culture, JCCC puts tomorrow within reach – all at a price that won't break the bank.
Questions?
For more information, email an Admissions representative or call  913-469-3803, and check out our residency requirements.