Our Accreditation
Johnson County Community College is accredited by The Higher Learning Commission.
---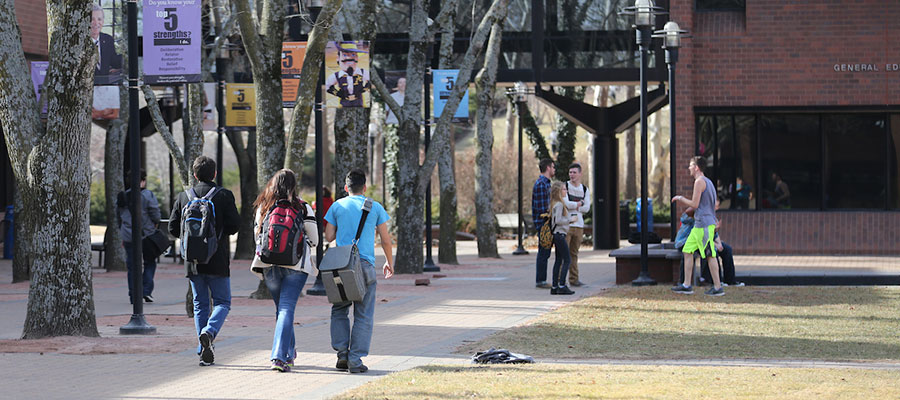 Overview
Johnson County Community College became a candidate for accreditation in the early 1970s and was granted accreditation by the Higher Learning Commission (HLC) in April 1975. HLC accredits degree-granting post-secondary educational institutions in the North Central region of the United States and conducts a full review of accreditation every eight to 10 years. JCCC is currently at the close of an eight-year cycle and our periodic evaluation is scheduled for spring of 2018.
The AQIP Pathway is one of three options institutions have for maintaining accreditation with the Higher Learning Commission. Like the other pathways, it's focused on quality assurance and institutional improvement, but with an added emphasis on helping institutions achieve continuous quality improvement. The AQIP Pathway follows an eight-year accreditation cycle.
HLC Reaffirmation Letter
Systems Portfolio
The College's portfolio was submitted on June 1, 2017, in preparation for the May 2018 site visit.
HLC Documents
Or visit the Higher Learning Commission website.
---
Did you know?