Are you a parent or friend of a JCCC college student? Here is some advice from other parents, professors and administrators to help your student reach his or her educational goals.
---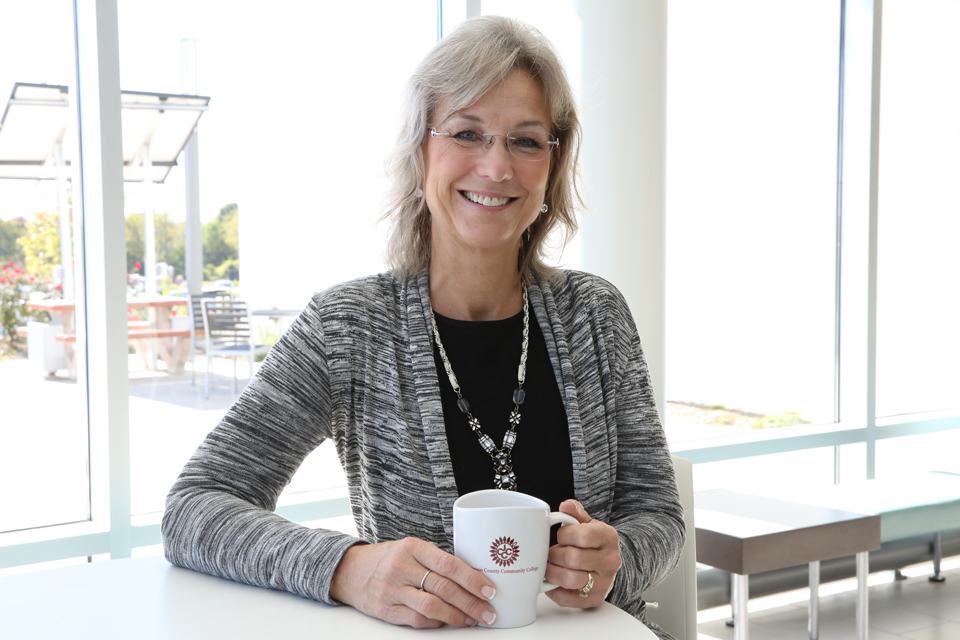 Supporting Students on Their Journey to Succeed
Have "Coffee with Cassie's Mom"
Fawn Fulk, a parent of two JCCC students, asks faculty, staff and administration how parents can best support their children while they attend college. Also check out the series "Coffee with Cassie," a series of videos created by Fawn's daughter while she attended JCCC that offers tips for student success. Connor Fulk, Fawn's son, has interviewed students for the Cavalier Cinema videos. 
Access to Student information
JCCC maintains student educational records in accordance with the provisions of the Family Educational Rights and Privacy Act of 1974. If you want access to your child's college-related information, you will need to submit a release signed by your student.
A signed Release of Information Form grants the designated person or agency access to the information identified on the form. This release form remains in effect until revoked in writing by the student. The form is not intended to be used for a single release of information, such as to request a transcript or for enrollment verification. These types of requests will require a Transcript Request or a Verification of Enrollment form.
How to Load Funds onto Your Student's JCCC ID Card
Your student can register you to provide funds to his or her JCCC Student ID Card. After you receive access, you can make guest deposits to the Student ID Card, which will allow your student to use the funds on campus in the bookstore, dining services or vending machines. 
Receive Authorization to View and Pay a Student Balance
Students may authorize others to view and/or pay their tuition or JCCC bill. Students can set up multiple authorized users and remove them at any time.
Get helpful parenting hints and tips
Sign up to receive our parenting tips newsletter with details about events, tips and suggestions about how you can support your student and help them meet their educational goals.
Parent to Parent
Here are some useful tips from parents of JCCC students