Johnson County Community College helps homeschool students take classes and prepare for their career.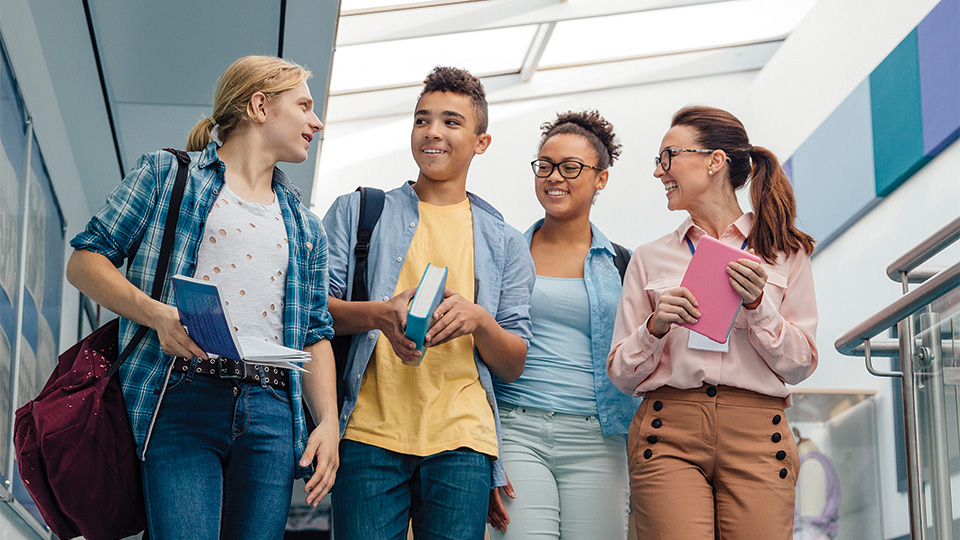 As a high school sophomore, junior or senior homeschool student, you may enroll in any class as long as you meet the prerequisite. For admission:
Once you've completed the New Student Orientation and ACCUPLACER test, you'll be ready to meet with a counselor to get help with class selection and discuss possible career interests. Call 913-469-3809 to schedule an appointment with either Emily Ziegler or Denise Filley, counselors who both work specifically with homeschool students.
There are many on-campus resources that can help you succeed. The Academic Resource Center offers: 

Through Access Services, students with disabilities can receive accommodations for needs such as testing, note-taking, sign language interpreting, audiobook/alternative text and assistive technology. All accommodations are determined on a case-by-case basis during a meeting with an Access Services advisor.
If you are still in high school, Excel in CTE (formerly SB 155) allows JCCC to waive tuition for high school students who meet our Kansas residency requirements and are enrolled in any tiered career technical class.
If you have a 3.25 unweighted GPA and are a Johnson County homeschool student, you might already be qualified to receive JCCC's CavGuarantee scholarship of $1,000.
If you have graduated from high school, you may be eligible for financial aid. We will work with you to make the financial aid process as seamless as possible. Make sure you've completed the FAFSA (Free Application for Federal Student Aid). You will need this form to qualify for federal work-study programs and to apply for JCCC scholarships, where one application gives you access to hundreds of scholarships. Make an appointment with a financial aid specialist who can walk you through the process.
There are many ways you can connect with other students and make friends:

If we haven't answered some of your questions here, be sure to check out the student resources page, with information on many more topics. Or stop by the second floor of the Student Center, where many of our helpful resources are housed.

JCCC offers several homeschool information events for high school students each year. Visit the Campus Visit Events page for more specifics and how to register for the next event.