Learning doesn't have to stop once you enter the world of work.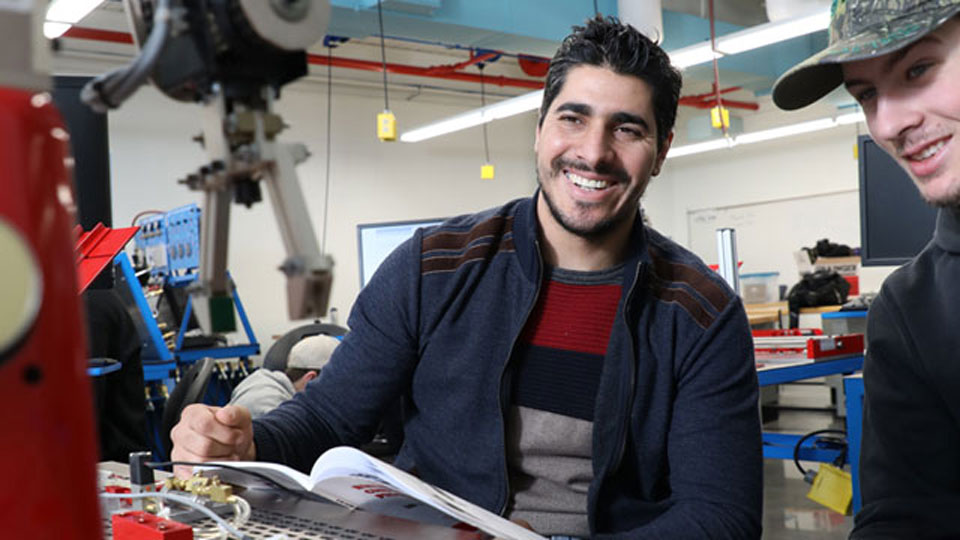 Employees:
Enhance your career by growing your knowledge and building new skills.
Keep moving forward with help from JCCC. Many employers offer tuition assistance and/or tuition reimbursement benefits.
Some programs contribute to the cost of courses and training; others cover the full cost of tuition. Find out what benefits your company provides.
Employers:
Investing in your people is investing in your business —  when they grow, you grow.
Educational assistance programs help increase employee loyalty, reduce turnover and boost productivity—while also providing companies with a pool of highly-skilled workers.
When companies invest in the education of their employees, everyone wins!


Contact the Bursar's Office
Main Phone: 913-469-2567
Hours: Mon-Fri 8 a.m. - 5 p.m.
Location: SC 113, Box 3
Fax: 913-469-2561

Department Administrator: Megan Casey, Director, Bursar Operations

Email Bursar