You may be familiar with our many academic programs, but JCCC is more than college classes.
We offer something for every stage of learning and life. You, your friends and your family can connect and enjoy a lifetime of learning through our academic programs, our workforce development and continuing education courses and our community events. JCCC is so much more than college classes, we are a community.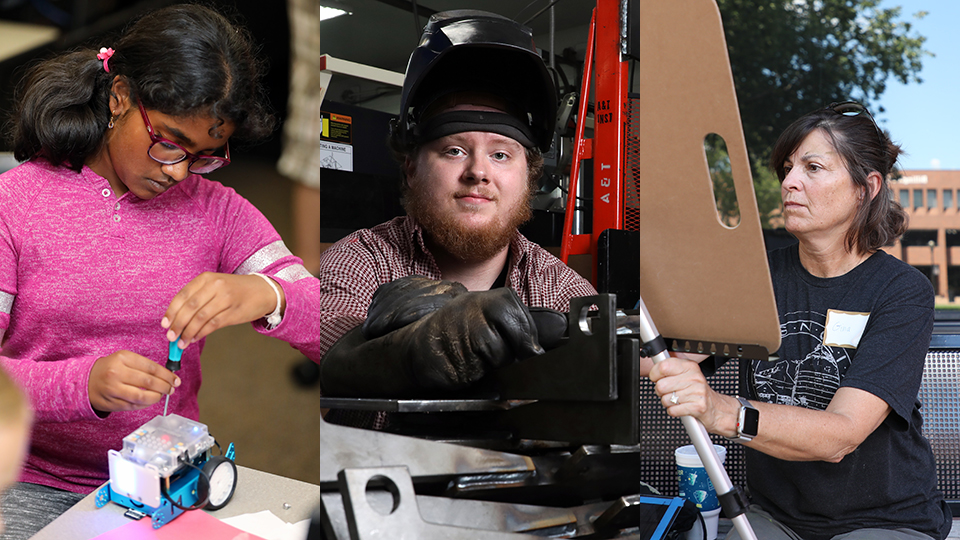 About JCCC
JCCC has a national reputation for educational excellence. We focus on student success. Small class sizes; experienced, caring faculty; affordable tuition rates and on-campus student resources ensure you receive the education and training you need to launch your career. Our thriving campus is full of culture and activities.