The Kansas SBDC office is virtually open and meeting with clients via Zoom, phone or email.
All of our face-to-face classes have been transitioned to live online instruction as well.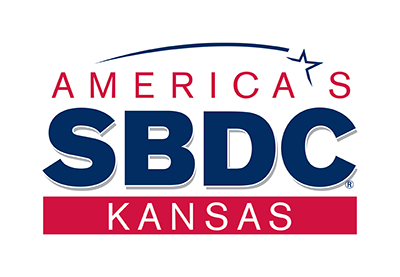 Our advisors have both the experience and knowledge to work with small businesses and entrepreneurs at every life stage of their business. Our team provides comprehensive, in-depth, long-term assistance through advising and training.
We can help you START a business
If you need to write a business plan, choose a legal structure or create financial projections (for a bank loan or just for smart planning) and find out if your business idea is feasible, choose from a number of informative start-up workshops.
We can help you GROW your business
If your business is located in Johnson, Wyandotte or Miami counties in Kansas (or you are a resident of those counties), the Kansas Small Business Development Center at Johnson County Community College is here to assist you. Our business advisors and training focus on:
Strategic planning and our GAME seminar series
Small business management
Financial analysis
Buying/Selling a business
Marketing strategy
We can help your business GO GLOBAL
Have you been contacted by an international buyer? We'll help you determine the next steps. Think your product might sell well in XYZ country? We can assist with market research. Already shipping to one or two countries, such as Canada and Mexico? There's a great big world of customers out there!
---
The JCCC Kansas Small Business Development Center recognizes the support of the U.S. Small Business Administration and the Kansas Department of Commerce. The support given through such funding does not constitute an express or implied endorsement of the opinions, products or services of the co-sponsor(s) or participants' opinions, products or services. Programs are nondiscriminatory, and reasonable accommodations will be made, upon request, for persons with disabilities.