JCCC makes customized training easy.
Our Business Solutions team brings innovation and tailored solutions to your site or to our classrooms on campus (hybrid formats are also an option). Our team starts by understanding your needs, then creates a customized training program that aligns your organization's talent development needs and your company values with our instruction. Teamwork!
We specialize in (but certainly are not limited to):
Business Skills Development
Computer Applications and Technology
Careers and Trades
Healthcare
Transportation and Logistics

Benefits of Training & Development
Gain and retain top talent
Empower employees
Boost workplace engagement and morale
Build workplace relationships
Improve skills and knowledge
Develop future leaders
Improve productivity
Earn more profits
JCCC has facilitated successful training programs for a variety of organizations, including:
ADM
AdventHealth
Amazon
American Century Investments
American Public Works Association - Kansas City Metro Chapter
Blue Cross and Blue Shield of Kansas Inc.
BNSF Railway Inc.
Children's Mercy Hospital
CDM Service Group
Central Solutions
CEVA Animal Health
City of De Soto
City of Gardner
City of Lenexa
City of Overland Park
Clinical Reference Labs
CSM Bakery Solutions
DEMDACO
Faith Technologies
Gardner Edgerton School District USD 231
Global Ground Support
Heartland Precision Fasteners
Honeywell FM&T and Honeywell Aerospace
Johnson Controls
Johnson County Mental Health
Kansas City Area Healthcare Engineers
Kansas City Manufacturing Network
Kansas Society of CPAs
KCMO Health Department
KeyBank Financial
LS Technologies
Meridian Oil & Equipment
Mechanical Contractors Association of Kansas City
Milbank Manufacturing
NCircle
Northeast Johnson County Chamber of Commerce
Olathe Chamber of Commerce
Proctor and Gamble
Reser's Fine Foods
RX Savings Solutions
Saint Luke's Health System
Sound Transit
Seats Inc.
SOR Inc.
Spring Hill Chamber of Commerce
SPX Cooling Technologies Inc.
Trane
University of Kansas Health System
Vista Outdoor
WaterOne

5 Bottom Line Reasons to Invest in Training
94% of employees said they would stay at a company longer if it invests in their career.
Employees are 2.9 times more likely to be engaged when they see good opportunities to learn and grow.
97% of employees want to expand or at least continue the amount of time they spend learning.
Companies have reported 14% to 29% increases in profit.
Gen Z wants to learn skills to perform better in their current role.
Sources: Glint, an HR software company owned by LinkedIn; 2019 Workplace Learning Report by LinkedIn; LinkedIn-Learning_Workplace-Learning-Report-2021

Meet Our Team
Connect with a Business Solutions Specialist to learn more and get started.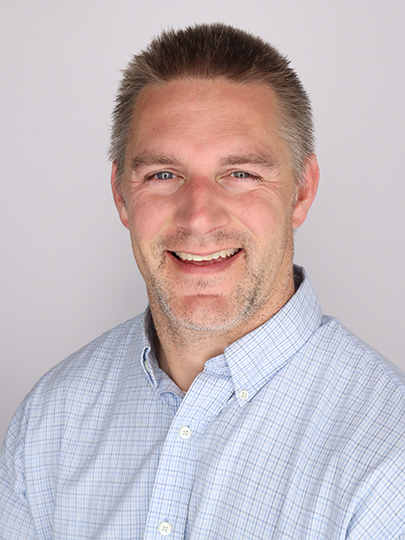 Josh Smith
Executive Partner, Business Solutions
913-469-8500 x4446
Email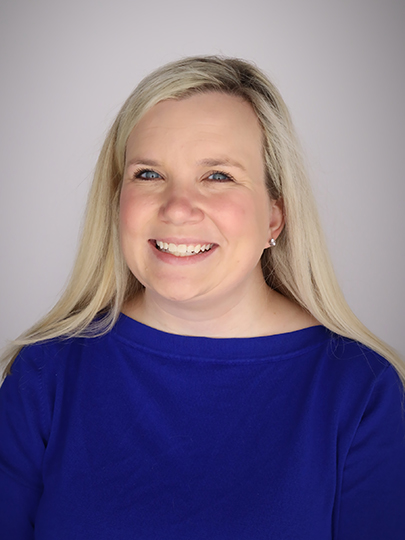 Molly Salisbury
Executive Partner, Business Solutions
913-469-8500 x3313
Email

Complete the form or call us today at 913-469-8500, ext. 3313 to discuss your training needs.