Get Money to Support Student Success
October 20, 2022
JCCC students can access financial assistance for emergencies.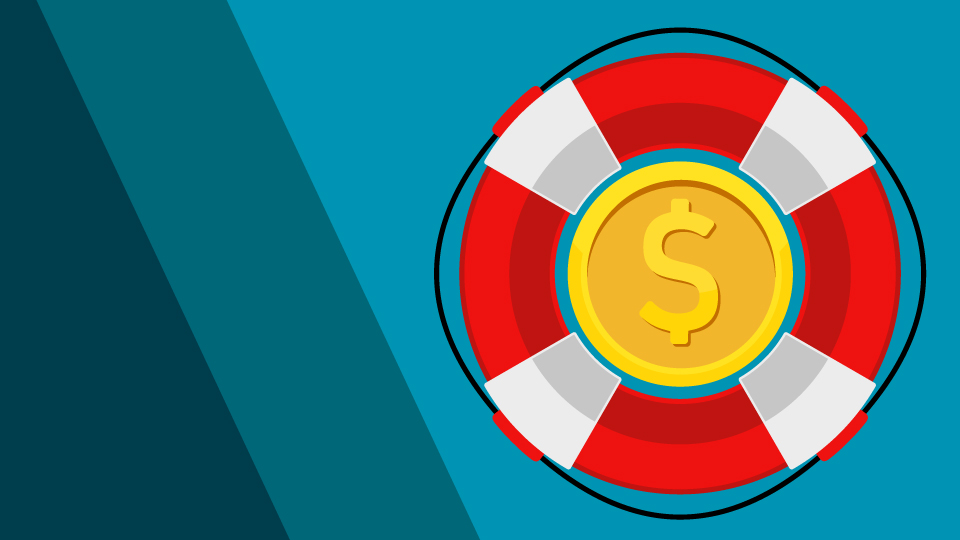 Whether it's an unexpected car repair, medical expense or a tuition bill, we can help you address financial concerns as a student at JCCC.
Financial help for emergencies
The Student Emergency Assistance fund through the JCCC Student Basic Needs Center can assist with transportation issues, an unexpected medical expense or high utility or housing bills.
The Melissa Wells Counseling Center Hardship Grant can also help. This one-time assistance is for a maximum of $450. Meet with a JCCC counselor (virtual appointments available) to apply.
Free food on campus
Through Financial Aid, apply for MealSHARE. Once awarded, Dining Dollars will be loaded onto your student ID to use at any JCCC food venue, including the Food Court, Café Tempo, coffee bars and vending.
Make the transition from military to civilian life
Numerous financial and support resources are available at our Veteran and Military Student Resource Center. Learn more about the GI Bill®, military tuition assistance and how to apply for JCCC scholarships, and find military-focused scholarships outside the College. Contact Veteran Services at veteranservices@jccc.edu or 913-469-8500, ext. 4981, for more information.
Assistance for international and immigrant students
Through JCCC's International and Immigrant Student Services (IISS), students who were not born in the U.S. may qualify for several JCCC scholarships. Contact the IISS office at COM 306, iiss@jccc.edu or 913-469-7680 for more information about these scholarships:
IISS Merit scholarships for tuition
IISS Emergency scholarships for unexpected financial hardship
IISS Health scholarships for required health testing
Scholarships equal money
It only takes a few minutes to fill out the JCCC Scholarship Application. You could leave JCCC debt-free just by completing this form.  
Get connected with the right solution
JCCC has plenty of people to connect you with the financial resources you need. Talk with a counselor or faculty member, or ask a friend in Student Services or the Basic Needs Center. We're here to support your success!