Need a boost?
Cider Sales Benefit JCCC Gives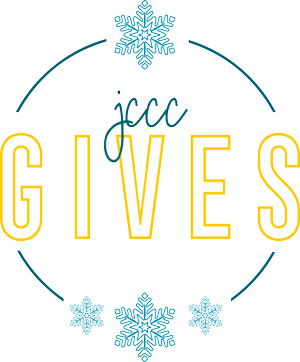 For every hot cider drink (all sizes) sold between Nov. 14 and Dec. 16, Dining Services will donate 50% of each sale to JCCC Gives. This will be good at the Market and at the Stacks Café in the Academic Resource Center.
Hours
Monday-Thursday, 3-7 p.m.
Closed Friday, Saturday and Sunday
Take a break from your studies.
Recharge with energizing food and drink options:
Coffee
Teas
Pre-packaged snacks
Deli sandwiches
Chef-crafted salads
Parfaits
Pastries