JCCC enrolls over 1,300 immigrant and non-immigrant students each semester. These students bring rich diversity to our College and a global perspective to our classrooms by facilitating the understanding of foreign cultures.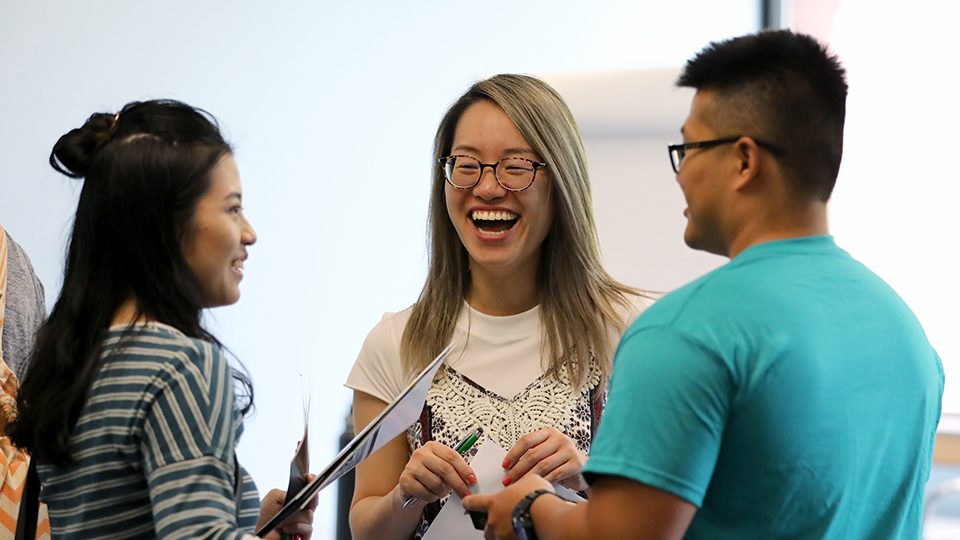 International and Immigrant Student Services (IISS) serves JCCC students from around the globe with admission assistance and federal regulation advisement. IISS enriches the JCCC community through world cultures, education, support and programming.
Mission:
The International and Immigrant Student Services (IISS) department, located in COM 306, works to advance the understanding of international issues by enabling the JCCC community to benefit from the richness that international and immigrant students bring to campus. IISS serves over 1,300 students from 112 countries with admission assistance, federal regulations advisement, acculturation support, and guidance for accessing medical and community services.
Current Students
Admission Information
F-1 Visa Students
Note: JCCC does not have housing or dormitories. You will need to secure your own living arrangement.
Pre-arrival Orientation
International and Immigrant Students
Practice your English and have some fun!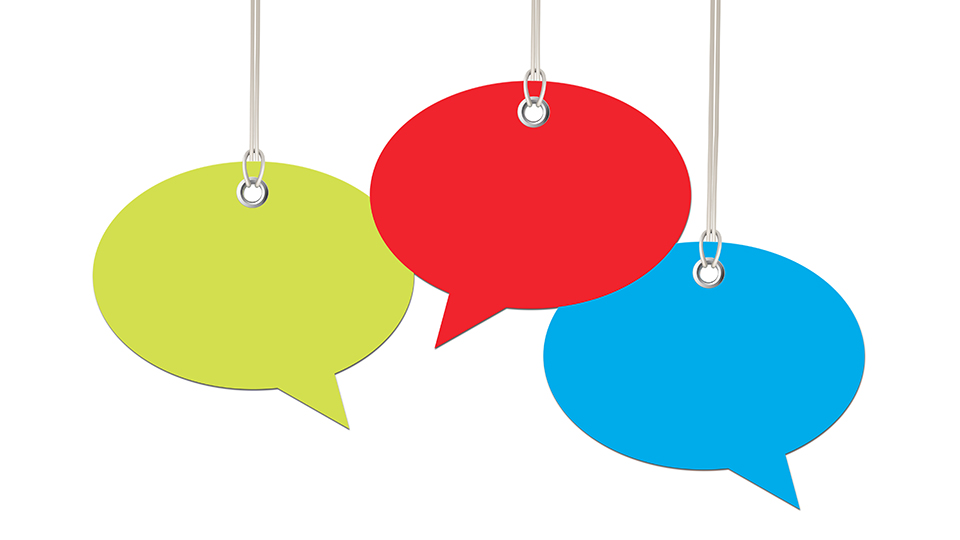 English Conversation Hour is an opportunity for students, staff and community members to practice English-speaking skills and meet people from other cultures. 


Thursdays from 2-3 p.m. when Fall classes are in session.
Sep. 1, 15 and 29
Oct. 13 and 27
Nov. 10
Dec. 1
Join the conversation and make new friends. Sessions are free in the CoLab (OCB 107).
Sign up for the mailing list to receive meeting reminders.
Contact Suzanne Maheu at smaheu@jccc.edu for more information.
IISS Office