JCCC enrolls over 1,300 immigrant and non-immigrant students each semester. These students bring rich diversity to our College and a global perspective to our classrooms by facilitating the understanding of foreign cultures.
Enrich your campus experience with engaging opportunities outside the classroom. Enjoy freshly cooked meals by our chefs in Dining Services. Showcase your country's influential culture at our annual International Festival. Meet fellow multinational students and form lifelong friendships through our International Club. If English isn't your first language, you're welcome to practice your skills alongside JCCC students and staff at English Conversation Hour.
Student Ambassadors and staff are on board and ready to help you find your footing. Apply today to start your international education as a Cavalier—you belong here.
Why choose JCCC?
Experience a global community of caring faculty dedicated to student success. From career coaching to cultural exhibitions to academic study sessions, you'll have the opportunity to thrive from day one:
Get value for your money - JCCC's tuition is 1/3 the cost of most universities
Take advantage of paid work opportunities
Get to know your professors and classmates - JCCC's average class size is 30 students
Access free transportation through RideKC with your student ID
Be a leader! Join other international students and run for Student Senate
View art from across the globe at the Nerman Museum of Contemporary Art
Get unlimited free tutoring in all your credit classes
Get involved through clubs and organizations including our active and vibrant International Club
Continue your international education with our transfer agreements
Get to know life as a Cavalier—explore our campus now!
International and Immigrant Student Services (IISS)
Visit International and Immigrant Student Services (IISS) in COM 306, your main resource for your international education. You'll find warm smiles and experienced staff ready to help you with admission assistance, federal regulations advisement, acculturation support, and guidance for accessing medical and community services. If you prefer to speak a language other than English, we are happy to accommodate you.
Get answers to all your important questions:
How do I enroll?
What tuition rate will I pay?
Where can I get involved?
How do I create my class schedule?
Stop by the IISS office and say hello! We're right across from the Veteran and Military Student Resource Center. Look for our banner outside and walk on in!
Current and F-1 Visa Students
Current students
Admission information for F-1 Visa Students
Note: While JCCC does not have housing or dormitories, we are happy to help you secure your own living arrangement.
Before you get here, watch the pre-arrival orientation
Resources for international and immigrant students
---
Mission:
The International and Immigrant Student Services (IISS) department, located in COM 306, works to advance the understanding of international issues by enabling the JCCC community to benefit from the richness that international and immigrant students bring to campus. IISS serves over 1,300 students from 112 countries with admission assistance, federal regulations advisement, acculturation support, and guidance for accessing medical and community services.
Practice your English the fun way—over coffee with the JCCC community!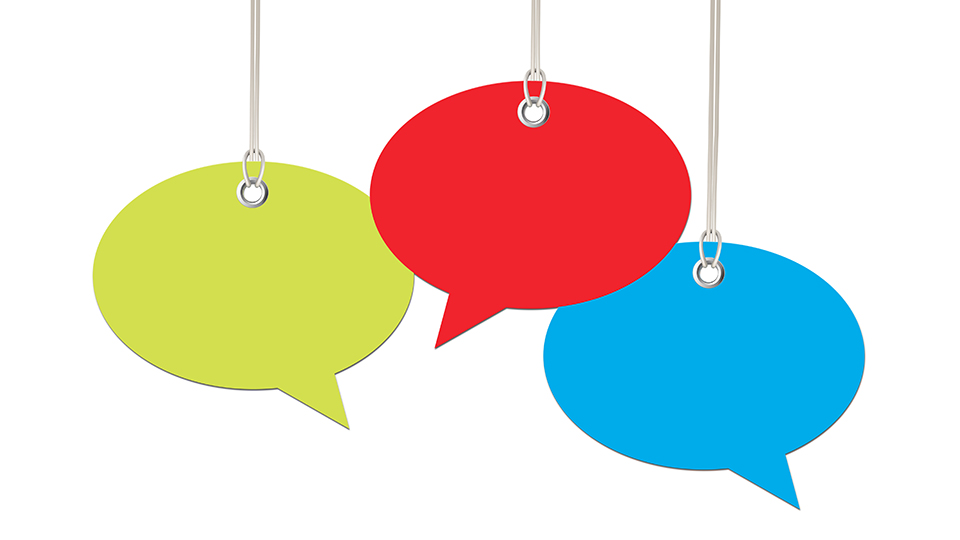 Pull up a chair for English Conversation Hour, a casual opportunity for students and staff members to practice English-speaking skills, meet new people and discover other cultures.
Join the conversation and make new friends—for FREE! Sessions are held in the CoLab (OCB 107). 
Thursdays from 2-3 p.m. in spring when classes are in session. 
Jan. 26
Feb. 9 and 23
Mar. 9 and 23
Apr. 6 and 20 
RSVP at Get Involved - IISS, or drop in!
Sign up for the mailing list to receive meeting reminders.
Contact Suzanne Maheu at smaheu@jccc.edu for more information.
IISS Office