JCCC enrolls over 1,300 immigrant and non-immigrant students each semester. These students bring rich diversity to our College and a global perspective to our classrooms by facilitating the understanding of foreign cultures.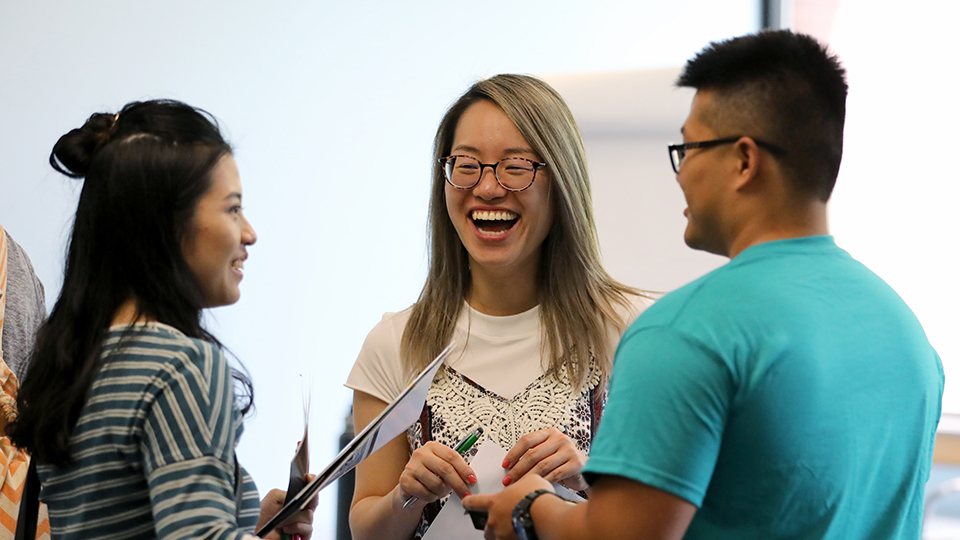 International and Immigrant Student Services (IISS) serves JCCC students from around the globe with admission assistance and federal regulation advisement. IISS enriches the JCCC community through world cultures, education, support and programming.
Mission:
The International and Immigrant Student Services (IISS) department, located in COM 306, works to advance the understanding of international issues by enabling the JCCC community to benefit from the richness that international and immigrant students bring to campus. IISS serves over 1,300 students from 112 countries with admission assistance, federal regulations advisement, housing assistance, acculturation support, and guidance for accessing medical and community services.
Current Students
Admission Information
F-1 Visa Students
Note: JCCC does not have housing or dormitories. You will need to secure your own living arrangement.
Pre-arrival Orientation
International and Immigrant Students
Practice your English and have some fun!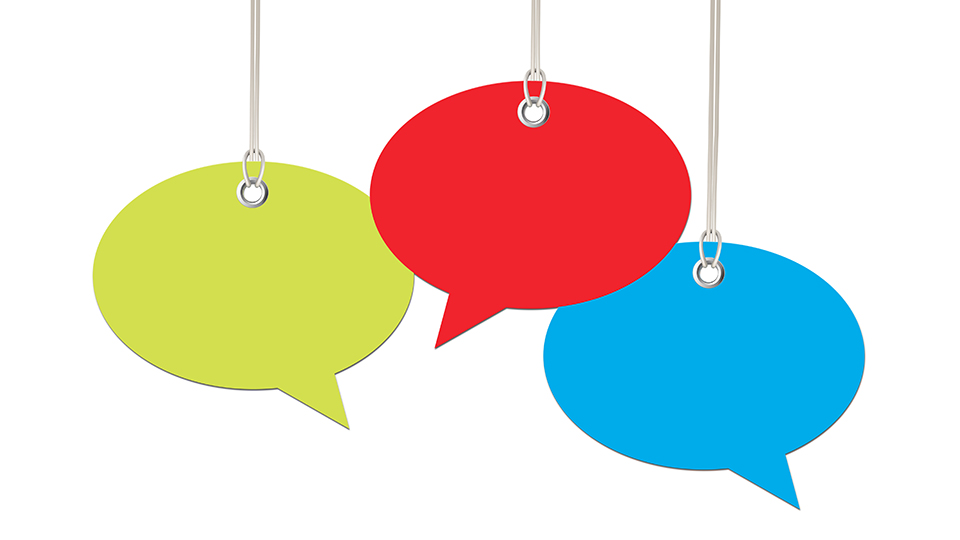 English Conversation Hour is an opportunity for students, staff and community members to practice English-speaking skills and meet people from other cultures. 
Every other Monday from 2-3 p.m. in spring and fall when classes are in session.
Jan. 24
Feb. 7 and 21
Mar. 7 and 21
April 4 and 18
May 2
Join the conversation and make new friends. Sessions are free in the CoLab.
Sign up for the mailing list to receive meeting reminders.
Stay in the know of the world around you with the Great Decisions series!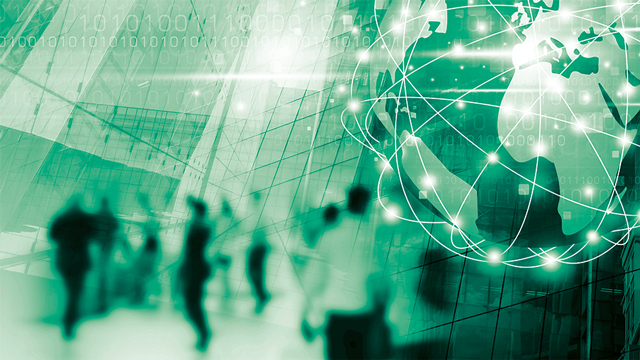 Curious about how recent developments have impacted the world economy, foreign conflicts and more? Join us on select Thursdays from 2 to 3:30 p.m. to discuss current events and engage in thought-provoking conversations with your peers.
Crisis in Ukraine with Dr. Erik Scott
Thu. Apr. 21 | 2 – 3:30 p.m. | Zoom and CoLab
Delve into the Ukrainian crisis with speaker Erik Scott, Director of KU's Center for Russian, East European and Eurasian Studies.
Co-hosted by International Education and International and Immigrant Student Services.
IISS Office