Continuing Education Scholarships
The Continuing Education Scholarship Fund provides an opportunity for unemployed, underemployed or dislocated workers to get the training they need to gain meaningful employment in the workforce. 
Veterans CDL Grant
Thanks to a federal grant from the Federal Motor Carrier Safety Administration, JCCC's fully accredited CDL-A training program has a full-tuition scholarships available for a limited number of veterans and their immediate families. Contact the CDL Recruitment Outreach Coordinator at (913) 469-8500, ext. 2500, or email Continuing Education Transportation at 
transportation@jccc.edu
for details.
Disclaimer: CMVOST Grant: This material is based upon work supported by the Federal Motor Carrier Safety Administration under a Commercial Motor Vehicle Operator Safety Training grant dated September 2019. Any opinions, findings, and conclusions or recommendations expressed in this publication are those of the author(s) and do not necessary reflect the view of the Federal Motor Carrier Safety Administration and/or the U.S. Department of Transportation.
Veteran Services
As a veteran you are eligible to receive tuition and fees to cover the cost of attending an educational training program. To use your Veterans Affairs (VA) education benefits, you must enroll in classes at JCCC and then be certified by the JCCC Veteran Services office.
Veteran and Military Student Resource Center
913-469-8500, ext. 4981
COM 305
Kena Zumalt
Veteran Services Coordinator
913-469-8500, ext. 3924
Workforce Innovation and Opportunity Act 

(WIOA)

Job training costs are paid for eligible job seekers who attend WIOA-approved training programs. This type of grant is available to people who have either been laid off or who are having trouble making a living as a result of having no usable skills. This program will help individuals pay for most of their training costs. Call for an appointment and to attend an orientation session.

Kansas Local Area III (Johnson, Leavenworth, Wyandotte Counties)
Workforce Partnership 
Johnson County
8535 Bluejacket St
Lenexa, KS 66214 
913-577-5900
Fax 913-642-7260
TTY 913-341-1507
Workforce Partnership Website

Kansas Local Area V (Southeast Kansas including Miami County, Paola, Pittsburg and Chanute)
Southeast Kansas Works
913-937-9462
Southeast Kansas Works Website

Kansas Local Area II (Lawrence, Topeka, Manhattan, Junction City and surrounding areas)
Heartland Works Inc.
785-840-9675
Heartland Works Website

Missouri (Kansas City and surrounding area)
Full Employment Council
1740 Paseo Blvd.
Kansas City, MO 64108
816-471-2330
Full Employment Council Website
SER Corporation National FarmWorker and Jobs Program
If you have been a seasonal farm worker during the past two years, you may qualify for assistance with some of your CDL training program fees.
Henry Coronado
Client Service Manager  
Kansas Works Pittsburg
SER Corporation of Kansas
105 W. Euclid
Pittsburg, KS 66762
Phone:   620-682-0008
Fax: 620-307-3049

JCCC CDL Payment Plan
JCCC offers payment plans to help students manage course fees.   Learn more about payment plans for CE students.
Alternative Student Loans
There are a few outside loan programs available, and you can apply by phone or online. It will take up to 10 days for your loan to be funded, so apply early.
If you decide to apply for a student loan or need additional information about student loans, contact the   JCCC Financial Aid office.
Request more information about earning your CDL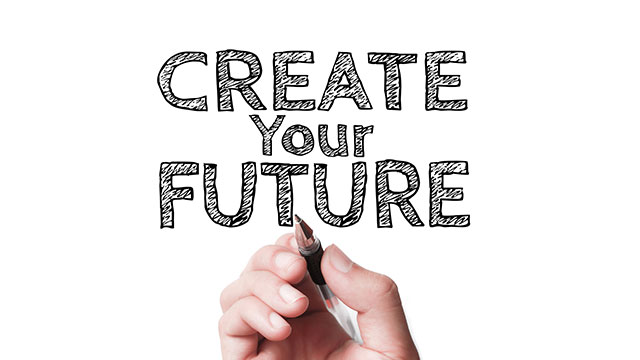 CE Scholarships
Scholarships funds are available for some Continuing Education courses.