Mission, Vision and Values
Mission
The JCCC Healthcare Simulation Center transforms healthcare education using a culture of respect, reflection, and collaboration.
Vision
The JCCC Healthcare Simulation Center aspires to be a leader in simulation-based learning through educational excellence and innovation with community and global partners.
Values
Simulation-Based Learning will:
Connect evidence-based practice, using an immersive, learner driven healthcare experience.
Cultivate a caring, empathetic, healthcare professional using a reflective debrief process.
Foster communication and teamwork as a member of a multidisciplinary healthcare team.
Kansas City Healthcare Simulation Conference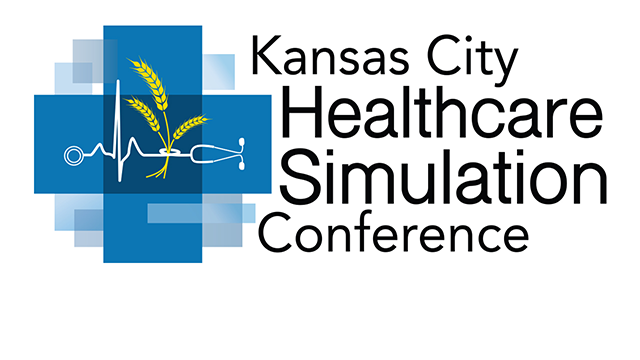 12th Annual Healthcare Simulation Conference
September 20, 2019
Guest Speakers: Northwestern Feinberg School of Medicine/Simulation
Healthcare Educators - Register Now!
KC Regional Simulation Alliance (KCRSA) Bi-annual Meeting
Friday, June 7
11:30 a.m. to 4 p.m.
KU Health Education Building
3901 Rainbow Blvd., Kansas City, KS 66160
Registration deadline: June 4
Questions? Email Kathy Carver, RN or call 913-469-8500, ext. 3895
To Register: