Funding for the patient simulation lab has been made possible by the following donors.
Educate, Enrich and Enable Fund
Drs. David and Mary Zamierowski
Kansas Board of Regents
Victor E. Speas Foundation
Bank of America, Trustee
Olathe Medical Center
Mary Katherine Goldsmith
Kansas City Healthcare Simulation Conference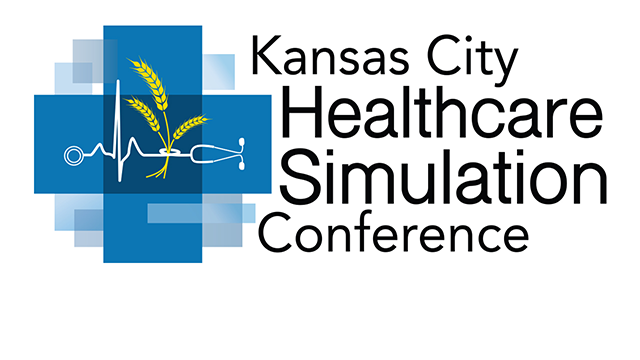 12th Annual Healthcare Simulation Conference
September 20, 2019
Guest Speakers: Northwestern Feinberg School of Medicine/Simulation
Healthcare Educators - Register Now!
KC Regional Simulation Alliance (KCRSA) Bi-annual Meeting
Friday, June 7
11:30 a.m. to 4 p.m.
KU Health Education Building
3901 Rainbow Blvd., Kansas City, KS 66160
Registration deadline: June 4
Questions? Email Kathy Carver, RN or call 913-469-8500, ext. 3895
To Register: