Healthcare Simulation Center
The center is located in the Classroom Laboratory Building (CLB) Room 103. It allows students to provide safe care using state-of-the-art simulated patients. The setting very closely mimics what nurses and other healthcare personnel will experience in a hospital setting.
Take a virtual tour
Kansas City Healthcare Simulation Conference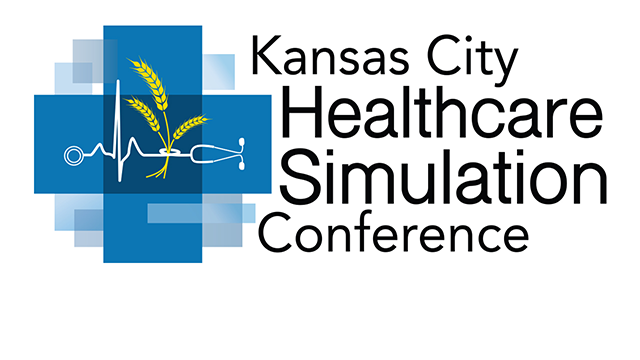 Canceled due to COVID-19 precautions
13th Annual Healthcare Simulation Conference
Canceled due to COVID-19 precautions September 18, 2020
KC Regional Simulation Alliance (KCRSA) Bi-annual Meeting
On Campus meeting canceled -JCCC campus is closed
May 29, 2020
11:00 a.m. to 3 p.m.
Johnson County Community College
page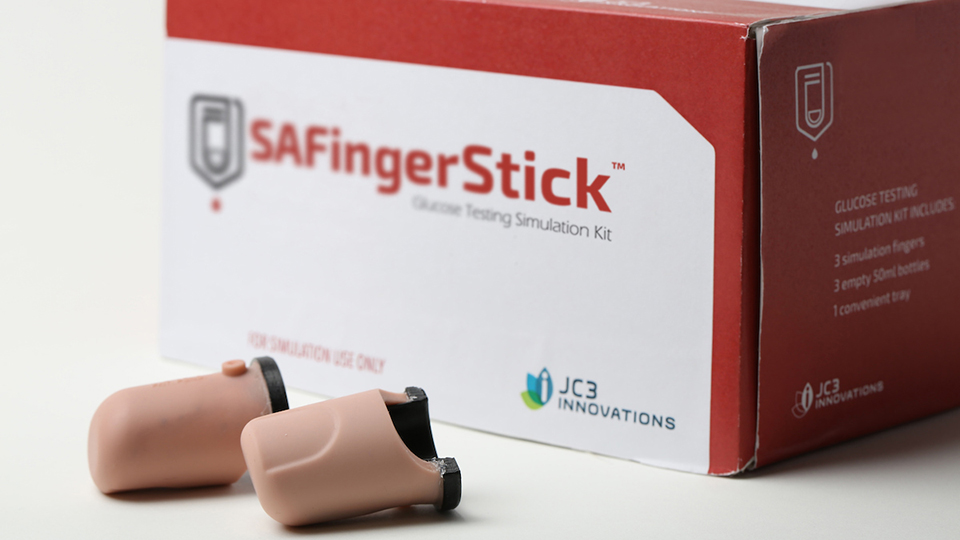 SAFingerStick gives students a realistic blood draw and glucose testing experience while protecting a standardized patient's hand from puncture.