Healthcare Simulation Center
The center is located in the Classroom Laboratory Building (CLB) Room 103. It allows students to provide safe care using state-of-the-art simulated patients. The setting very closely mimics what nurses and other healthcare personnel will experience in a hospital setting.
Take a virtual tour
Save the Date: Sept. 17, 2021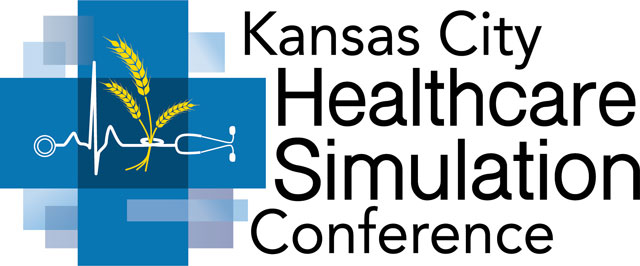 This year's theme will be Trending Emergence of Simulations and Digital Technologies in Education and Practice.
Visit the Conference Page to Learn More and Register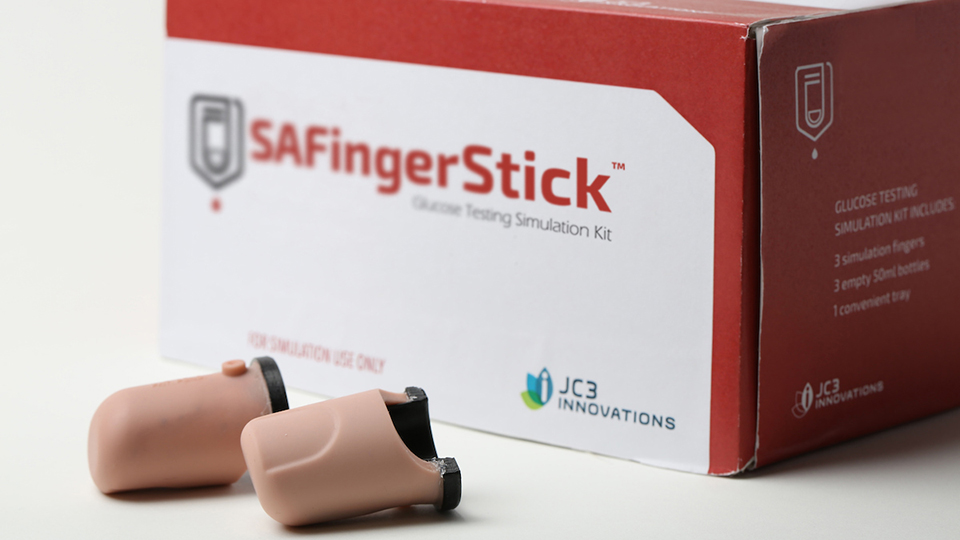 SAFingerStick gives students a realistic blood draw and glucose testing experience while protecting a standardized patient's hand from puncture.