Healthcare Simulation Center
The center is located in the Classroom Laboratory Building (CLB) Room 103. It allows students to provide safe care using state-of-the-art simulated patients. The setting very closely mimics what nurses and other healthcare personnel will experience in a hospital setting.
Take a virtual tour
Kansas City Healthcare Simulation Conference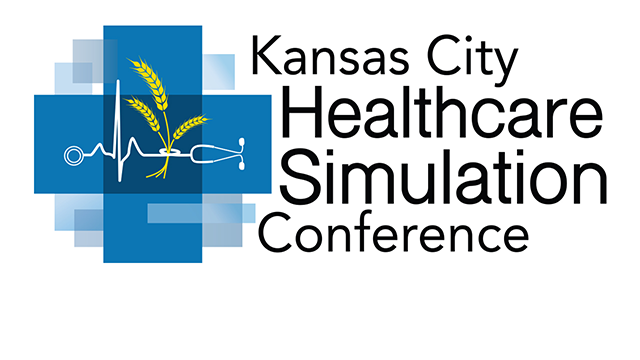 12th Annual Healthcare Simulation Conference
September 20, 2019
Guest Speakers: Northwestern Feinberg School of Medicine/Simulation
Healthcare Educators - Register Now!
KC Regional Simulation Alliance (KCRSA) Bi-annual Meeting
Friday, June 7
11:30 a.m. to 4 p.m.
KU Health Education Building
3901 Rainbow Blvd., Kansas City, KS 66160
Registration deadline: June 4
Questions? Email Kathy Carver, RN or call 913-469-8500, ext. 3895
To Register: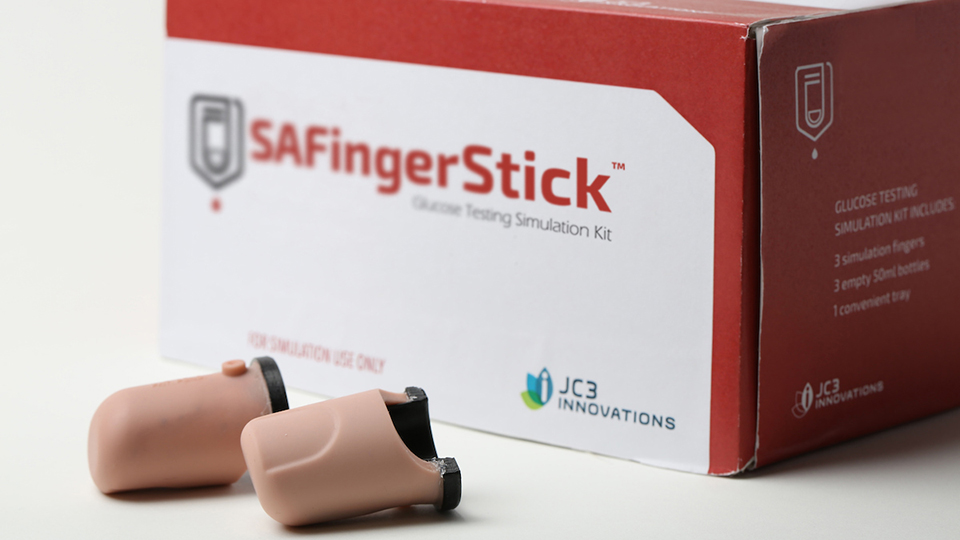 SAFingerStick gives students a realistic blood draw and glucose testing experience while protecting a standardized patient's hand from puncture.