Making a planned gift is one of the most powerful, meaningful forms of philanthropy.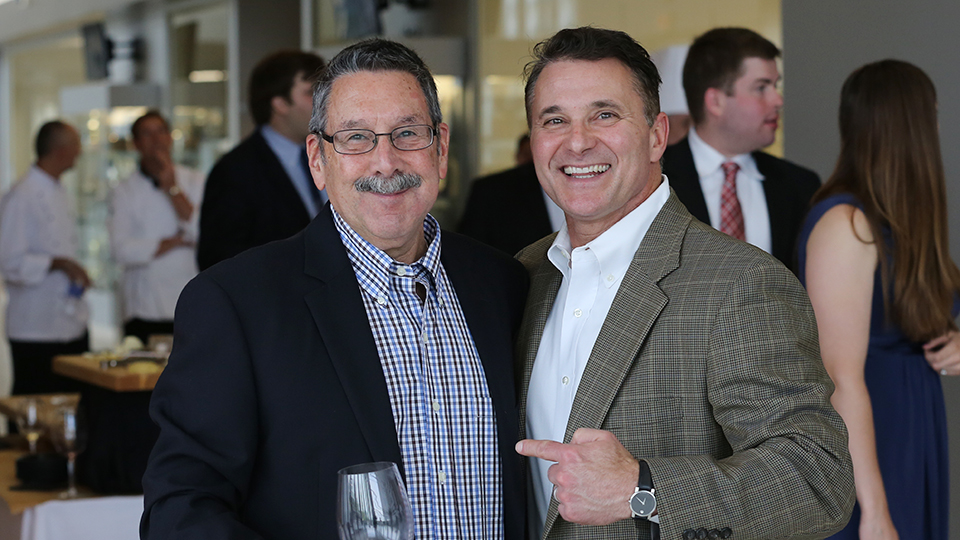 About planned giving
With a planned gift, you provide future support for Johnson County Community College and our students. Your gift continues to make a difference by strengthening programs and improving the lives of those who turn to us to help achieve their dreams.
Because every situation is different, we encourage you to consult with your financial advisor before making your gift. We also are available to meet with you and your advisor to answer your questions and help you decide which giving option is best for you.
By making a planned gift to the JCCC Foundation, you may be able to provide yourself and your family with valuable tax benefits. There are numerous planned giving opportunities:
Bequests
Charitable lead trusts
Charitable remainder trusts
Gifts of retirement plans/IRAs
Gifts of life insurance policies
Gifts of real estate
IRA charitable rollover
The IRS allows individuals who are 70½ years old or older to contribute up to $100,000 of their individual retirement account distribution to a qualified charity, like the JCCC Foundation, with a number of tax benefits to you. Ask your IRA trustee to transfer your IRA charitable rollover to the JCCC Foundation.
Please contact JCCC Foundation Executive Director Joy Ginsburg or your financial planner to discuss options that meet your estate planning and philanthropic needs.