AO-K Emergency Medical Technician Pathway
Earn a high school diploma while you complete a short-term certificate program in the medical field, leading to industry-recognized credentials and improved job prospects. Become an AO-K student today!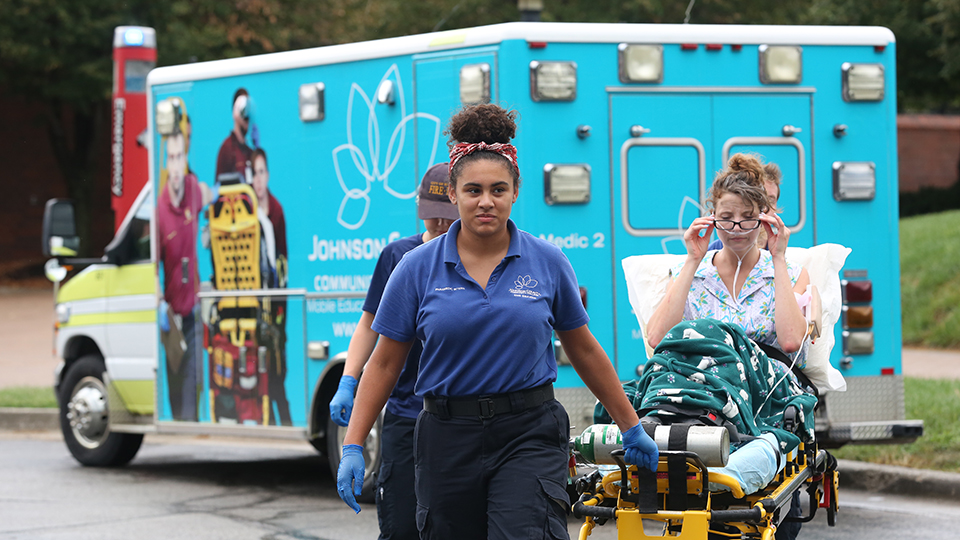 Launch a successful career while simultaneously receiving academic instruction, specialized support and technical certificates. You may even qualify for free tuition for pathway courses.
The AO-K Teaching Approach
Maximizes individual attention for success
Uses specialized teaching team
Improves basic reading, writing and math skills related to your technical career
Teaches both technical and professional skills
The courses in the Emergency Medical Technician pathway include:
EMS 128 EMS First Responder
EMS 131 Emergency Medical Technician
Launch a New Career
The AO-K Emergency Medical Technician pathway is designed for students interested in providing medical care to patients in the pre-hospital setting. Students will be prepared to enter the workforce as a trained and certified Emergency Medical Technician. Successful students are eligible to take Kansas State and National Certifying examinations. Upon completing this pathway, students may apply for the Mobile Intensive Care Technician (Paramedic) selective admission program.
Labor Department Outlook for EMTs
The Kansas Department of Labor reports competitive wages for Paramedics and EMTs. The median income is $32,470 annually in Kansas.
Learn More!
To learn more about the Emergency Medical Technician AO-K program, email Holly Wimer, AO-K Coordinator, or call 913-469-8500, ext. 7687.
Do you or someone you know need a GED and have an interest in training for a career?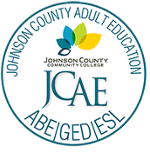 Contact Us
Johnson County Adult Education
913-469-7621
West Park Center
9780 W. 87th St.
Overland Park, KS 66212
Programs