Earn a high school diploma while you complete a short-term certificate program in the metal fabrication/welding field, leading to industry-recognized credentials and improved job prospects. Become an AO-K student today!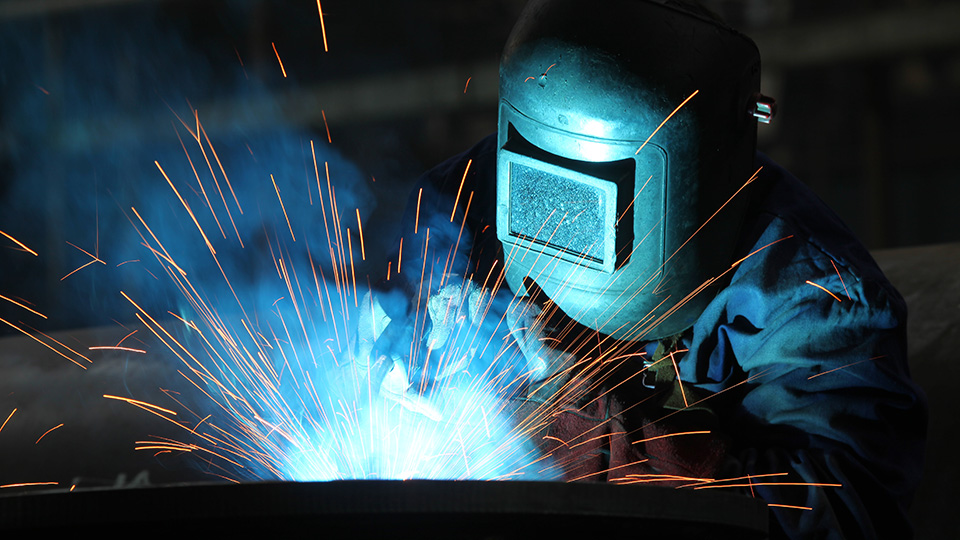 Launch a successful career while simultaneously receiving academic instruction, specialized support and technical certificates. You may even qualify for free tuition for pathway courses.
AO-K Teaching Approach
Maximizes individual attention for success
Uses a specialized teaching team
Improves basic reading, writing and math skills related to your technical career
Teaches both technical and professional skills 
The courses in the Welding pathway include:
Industrial Safety/OSHA 30
Blueprint and Symbols Reading for Welders
Metallurgy
Introduction to Welding
Workplace Skills
Shielded Metal Arc Welding I
Gas Metal Arc Welding I
Gas Tungsten Arc Welding I
Shielded Metal Arc Welding II
Gas Metal Arc Welding II
Flux-Cored Arc Welding
When all courses are completed, you will have earned a college credential with a certificate in Metal Fabrication/Welding.
Launch a New Career
The welding pathway can help build your credentials, education and earning potential.
You will be prepared for a career as a welder — a career path with a wide variety of options! Skilled welders, cutters and steel fitters are in big demand as metropolitan areas grow and aging infrastructure needs repairing and replacing across the country. More than 80 percent of manufactured goods use welding.
Commerce Department Outlook for Welding
The Kansas Department of Commerce reports wages for welders are very competitive. The median wage is $40,320 per year in Kansas.
Learn More!
To learn more about the welding AO-K program, email Holly Wimer, AO-K Coordinator, or call 913-469-8500, ext. 7687.
Do you or someone you know need a GED and have an interest in training for a career?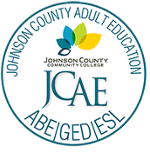 Contact Us
Johnson County Adult Education
913-469-7621
West Park Center
9780 W. 87th St.
Overland Park, KS 66212
Programs