AO-K Administrative Assistant Pathway
Earn a high school diploma while you complete a short-term certificate program in the administrative assistant field, leading to industry-recognized credentials and improved job prospects. Become an AO-K student today!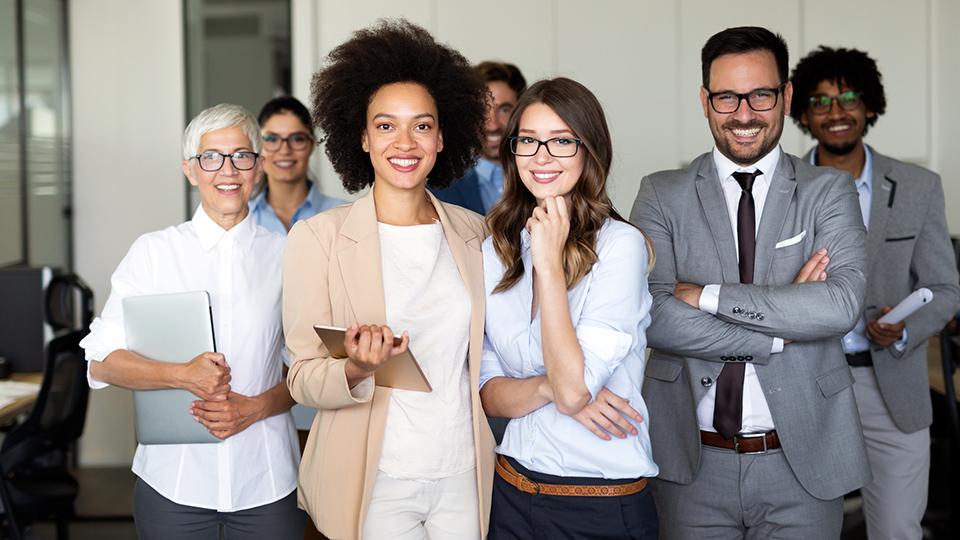 Launch a successful career while simultaneously receiving academic instruction, specialized support, and technical certificates. You may even qualify for free tuition for pathway courses.
The AO-K Teaching Approach
Maximizes individual attention for success
Specialized teaching team
Improves basic reading, writing and math skills related to your technical career
Teaches both technical and professional skills
A few of the courses included in the Administrative Assistant Pathway are:
BOT 105 Business Document Preparation and Management
BOT 130 Business Office Procedures
BUS 121 Introduction to Business
CSS 128 PC Applications: MS Office
When all courses in the pathway are completed, for a total of 32 credit hours, students will earn an Administrative Assistant Certificate from JCCC.
Launch a New Career
The Administrative Assistant pathway can help build credentials, education, and earning potential. The emphasis of this pathway is on the development of communication, decision-making, and problem-solving skills. This includes learning to use current web tools and software application programs. The program provides training for students in entry-level positions as well as those who are upgrading existing skills.
Commerce Department Outlook for Administrative Assistants
The Kansas Department of Labor reports the annual median wage for Administrative Assistants is $37,424. As experience increases, the opportunities for higher pay also increase greatly. Executive Administrative Assistants earn an average of $55,136 and the demand is growing rapidly.
Learn More!
To learn more about the Administrative Assistant AO-K program, email Holly Wimer, AO-K Coordinator, or call 913-469-8500, ext. 7687.
Do you or someone you know need a GED and have an interest in training for a career?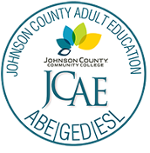 Contact Us
Johnson County Adult Education
913-469-7621
West Park Center
9780 W. 87th St.
Overland Park, KS 66212
Programs