Join in the on-campus fun and take part in events that fund scholarships, raise awareness and support student ideas happening year-round!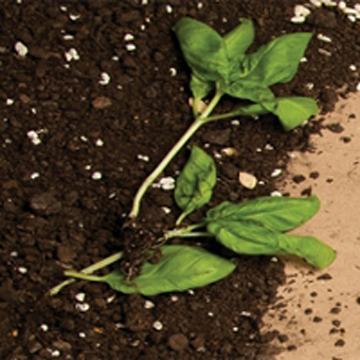 Earth Days
Celebrate our planet by joining in exciting campus events all week long. Earth Days are the week of April 22.
---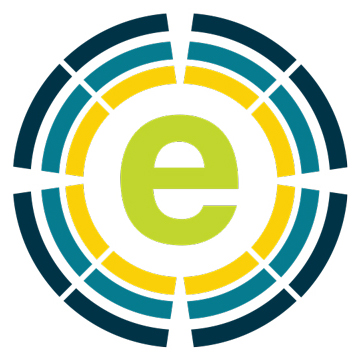 Epicenter
Want to be a sustainability change-maker? Epicenter is an annual conference geared for high school juniors/seniors and college undergrads looking to learn the latest in sustainability trends.
---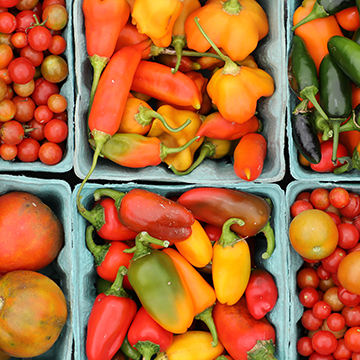 Harvest Days
Participate in our sustainability programs and learn about JCCC's continuing efforts at the annual fall weeklong event. Harvest Days are held the last week of September.
---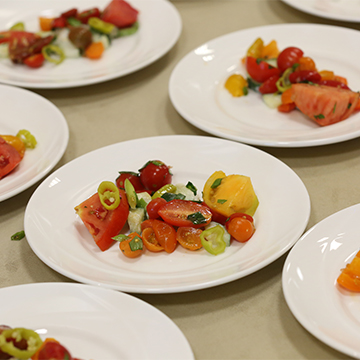 Harvest Dinner
Support Sustainable Agriculture scholarships over a farm-to-table dinner at the annual JCCC Harvest Dinner.
---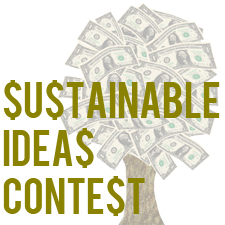 Student Sustainable Ideas Contest
Want to fund infrastructure upgrades? Create a behavior-changing campaign? Raise awareness to other JCCC students? Leave your impact on campus with JCCC's Sustainability Idea Contest.
Submit proposals outlining your ideas for creating a more sustainable campus.
---