Join in the on-campus fun and take part in events that fund scholarships, raise awareness and support student ideas happening year-round!
Sustainability events
---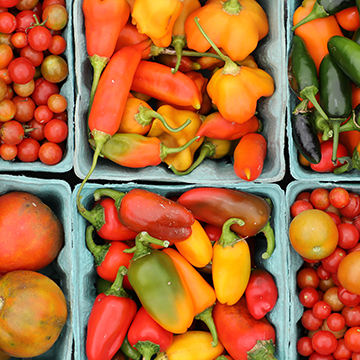 Harvest Days 2023
The Center for Sustainability invites you to a variety of events this fall:
Fall Fest
Wed. Sep. 27 | 10 a.m.-2 p.m. | COM Plaza
Celebrate autumn with pumpkin decorating, a food drive, donuts and apple cider.
Harvest Lunch
Wed. Oct. 4 | 11 a.m.- 1 p.m. | Food Court (COM, 1st floor)
Enjoy a farm-to-table lunch featuring Open Petal Farm's produce. The Student Basic Needs Center will give away FREE herbs and recipes to assist in eating healthy. Purchase Open Petal Farm produce.
Cider and Sunset
Tue. Oct. 10 | 5-7 p.m. | Open Petal Farm
Join us at JCCC's Open Petal Farm for a tour, family-friendly games and FREE hot apple cider.
E-Waste and Scrap Metal Recycling Event
Wed. Oct. 11 | 9 a.m.-1 p.m. | Parking/Motorcycle Lot Y12
Drive up and drop off to recycle your electronic waste and scrap metal (JCCC students, faculty, staff and retirees only). We will also collect "first apartment" items (PDF) (small kitchen/household items; not clothes) that can be reused by students. Download event flyer for more information (PDF).
Thrift and Thrive Market
Wed. Oct. 18 | 11 a.m.-1 p.m. | COM Atrium
Setting up your first living space? Buy household items at LOW prices (for JCCC students only).
Donation list (PDF)
Noon at the Nerman
Wed. Oct. 25 | Noon-12:30 p.m. | Nerman Museum of Contemporary Art (NMOCA) lobby
Join us as Center for Sustainability staff provide their take on a student sustainable art piece.
Pumpkin Composting
Nov. 8-17 | Drive up & drop off - East Warehouse (WH) parking lot
Donate a food item for the Student Basic Needs Center and compost your pumpkins, gourds and hay bales. No painted or glittered pumpkins accepted.
Pumpkin Composting flyer (PDF)
---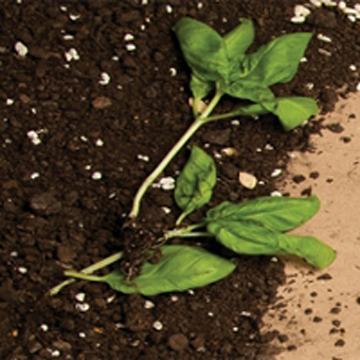 Earth Days
Celebrate our planet through exciting activities on campus.
---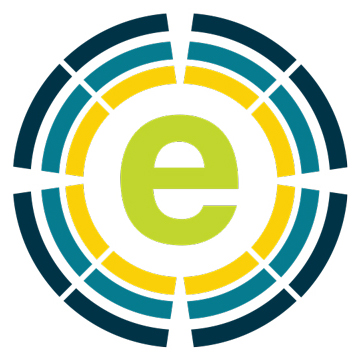 Epicenter
Want to be a sustainability change-maker? Epicenter is an annual conference geared for high school juniors/seniors and college undergrads looking to learn the latest in sustainability trends.
---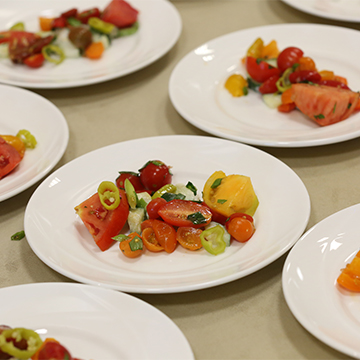 Harvest Dinner 2024
Friday, August 23, 2024
More details to come in Spring 2024.
Celebrate the students driving sustainability forward at JCCC's highly anticipated annual Harvest Dinner. Indulge in three delicious courses prepared with local produce. An immersive evening of food and fun fosters community connection and supports Sustainable Agriculture scholarships.
---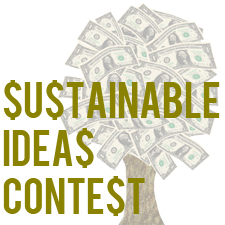 Student Sustainable Ideas Contest
Want to fund infrastructure upgrades? Create a behavior-changing campaign? Raise awareness to other JCCC students? Leave your impact on campus with JCCC's Sustainability Idea Contest.
Submit proposals outlining your ideas for creating a more sustainable campus.
---