April 6, 2018 - May 4, 2018
Catch 'Fisherman and the Goldfish' this spring
Various
The magic of live theatre will reach hundreds of area parents and children when the company of "Fisherman and the Goldfish" tours schools and libraries in Johnson County and across the metro.
Community, Arts & Performances
April 20, 2018 - April 26, 2018
Earth Days
JCCC Campus
Earth Days is JCCC's biggest spring semester event. We have a full calendar with dozens of ways you can get involved on campus, from harvesting lunch to hearing nationally recognized speakers.
Community, Campus Life
April 27, 2018 - May 6, 2018
Academic theatre: 'You're a Good Man Charlie Brown' and 'Dog Sees God'
Polsky Theatre
Campus Life
9:00 AM - 2:45 PM, April 27, 2018
Second Annual Science and Math Poster Symposium
CoLab
The JCCC Science and Math Poster Symposium is an event to showcase student research and projects. Science and math students at JCCC are invited to present their work at the symposium.
Campus Life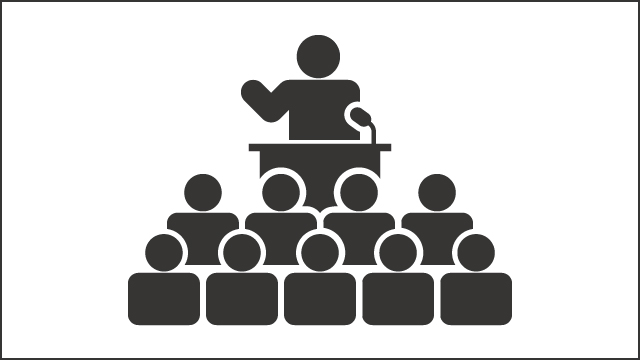 9:00 AM - 11:00 AM, April 27, 2018
CSIT/ACTTS Reverse Career Fair
Capital Federal Conferences Rooms C and D
Employers do the walking, you do the talking.
Campus Life
10:00 AM - 12:00 PM, May 2, 2018
World Myth Interactive Exhibition
CoLab
Find out how classical mythology is depicted in contemporary culture and have food and fun, too! Students showcase projects they've created in an interactive format.
Campus Life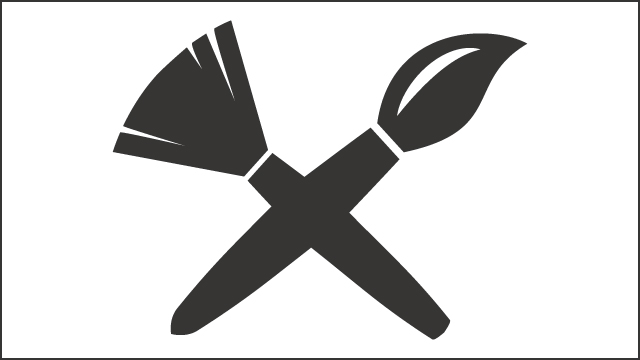 2:00 PM - 3:00 PM, May 5, 2018
Kansas Studies Institute's Kansas Lecture Series
Hudson Auditorium
'The Ogallala Road: A story of love, family, and the fight to keep the Great Plains from running dry.'
Community, Campus Life, Conferences & Lectures
8:00 PM - 10:00 PM, May 5, 2018
Phil Vassar
Yardley Hall, Carlsen Center
Award-winning singer/songwriter Phil Vassar returns to Yardley Hall for a special Cohen Community Series event to raise money for student scholarships.
Campus Life, Community, Arts & Performances