August 20, 2018 - August 24, 2018
Welcome Week Activities
JCCC Campus
Before the adulting begins, play like a "big kid" during JCCC's Welcome Week. Got a slight case of nerves? That's nothing an Ice Cream Crawl can't cure.
Campus Life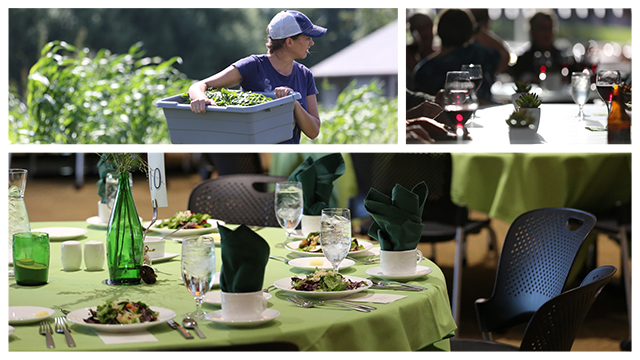 6:00 PM - 9:00 PM, August 24, 2018
10th Annual Harvest Dinner
Capitol Federal Conference Center, Regnier Center
Join us for a delicious dinner made with produce from the JCCC Open Petal Farm. Proceeds benefit Sustainable Agriculture students.
Community, Campus Life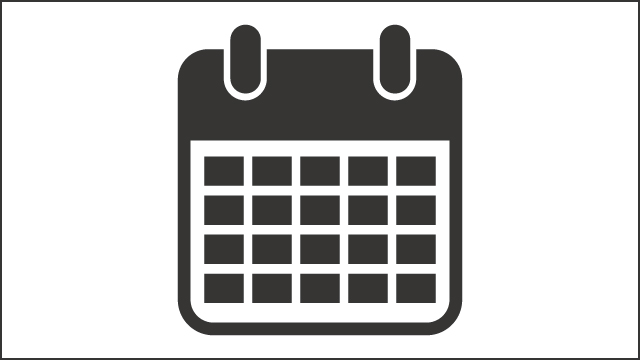 8:30 AM - 11:00 AM, August 25, 2018
Board of Trustees Retreat
Wylie Hospitality and Culinary Academy
Dates & Deadlines, Community
6:00 PM - 10:00 PM, August 29, 2018
Michael Rees · Pneumatopia Reception and Lecture
Nerman Museum of Contemporary Art
For Pneumatopia, Michael Rees has created a series of 10-ft inflatable cube sculptures supplemented with augmented reality dioramas.
Arts & Performances, Community
6:00 PM - 7:30 PM, September 12, 2018
Cook Right, Eat Right
Wylie Hospitality and Culinary Academy
Campus Life, Community
6:00 PM - 7:30 PM, October 10, 2018
Cook Right, Eat Right
Wylie Hospitality and Culinary Academy
Campus Life, Community
6:00 PM - 7:30 PM, November 14, 2018
Cook Right, Eat Right
Wylie Hospitality and Culinary Academy
Community, Campus Life
6:00 PM - 7:30 PM, December 12, 2018
Cook Right, Eat Right
Wylie Hospitality and Culinary Academy
Community, Campus Life