Online learning is a convenient way to take JCCC classes. You can learn from a location that is convenient to you. Class activities are managed through online tools that provide access to JCCC's top instructors and resources within a structured framework. All you need is a computer and an internet connection.
With online classes, you'll enjoy increased convenience and flexibility while pursuing your education. Keep in mind, online is not synonymous with self-paced. Assignment instructions and deadlines are clearly communicated by your instructor throughout the semester to help keep you on track. While the majority of online learning takes place from a distance, some instructors can require
up to five on-campus exams per class
. Before you enroll, be sure to make arrangements to visit campus as required.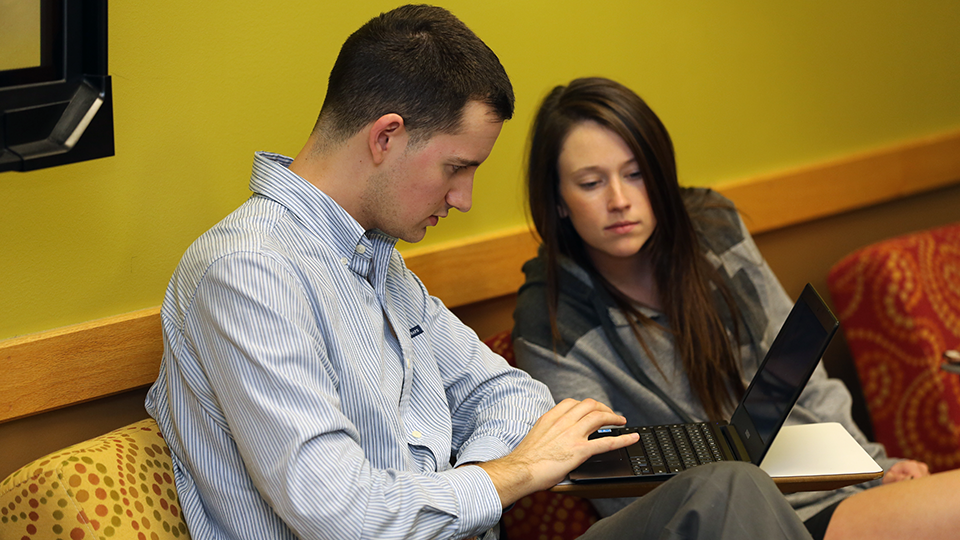 Using your Canvas portal
JCCC uses Canvas for its online classes. You'll get the most out of your classes if you understand everything Canvas can offer: