Metro Rate for Missouri Residents
Missouri residents who live in 640- and 641- ZIP codes can enroll in any class on the credit schedule for a $135 per credit hour metro rate, compared with  $220 per credit hour for other out-of-state  students. 
---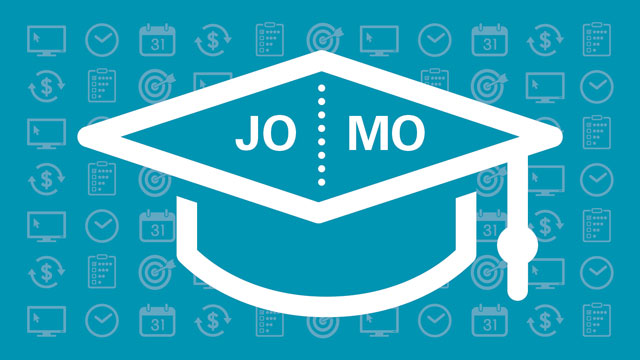 More for the Metro
If you live in Jackson County, Missouri, or portions of other Missouri counties – including Cass, Clay, Platte, Ray and Lafayette — you can get more out of your JCCC experience for less with our Metro Tuition Rate.
If you meet the residency requirements, you can take any class on our credit schedule for only $135 per credit hour — a 38% discount from our standard out-of-state tuition rate. This lower per-hour cost means you can afford to take more classes each semester — and achieve your educational goals even faster.
With flexible online, evening and weekend class schedules, access to the latest technology, our small class sizes and individualized success plans – your tomorrow is at JCCC and best yet, it's affordable!
Your tomorrow starts here.
Questions?
For more information, contact an admissions representative at 913-469-3803 or check out our residency requirements.