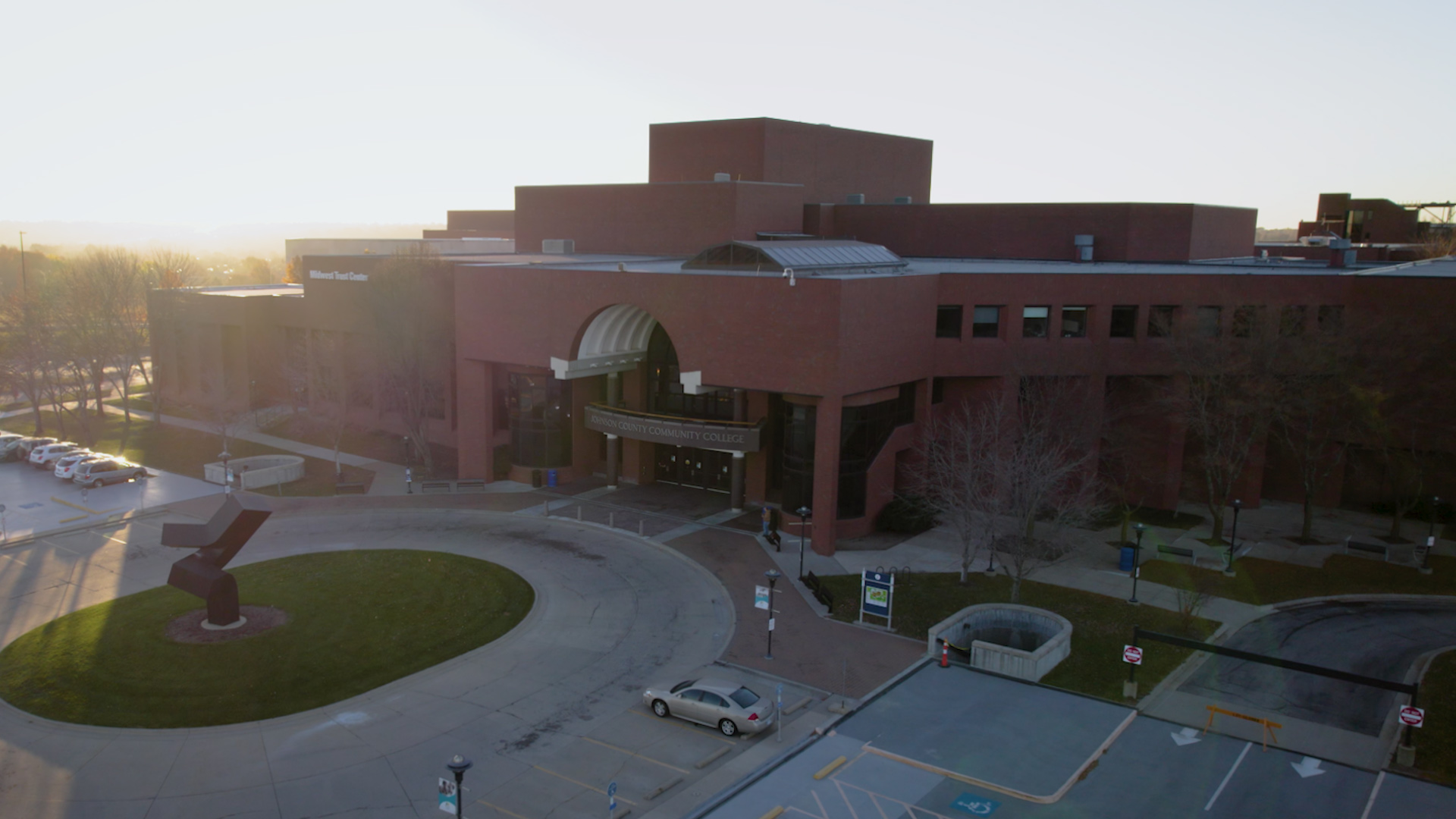 Summer and Fall Enrollment is Underway!
Take advantage of flexible course options, smaller class sizes, low tuition rates and helpful student resources.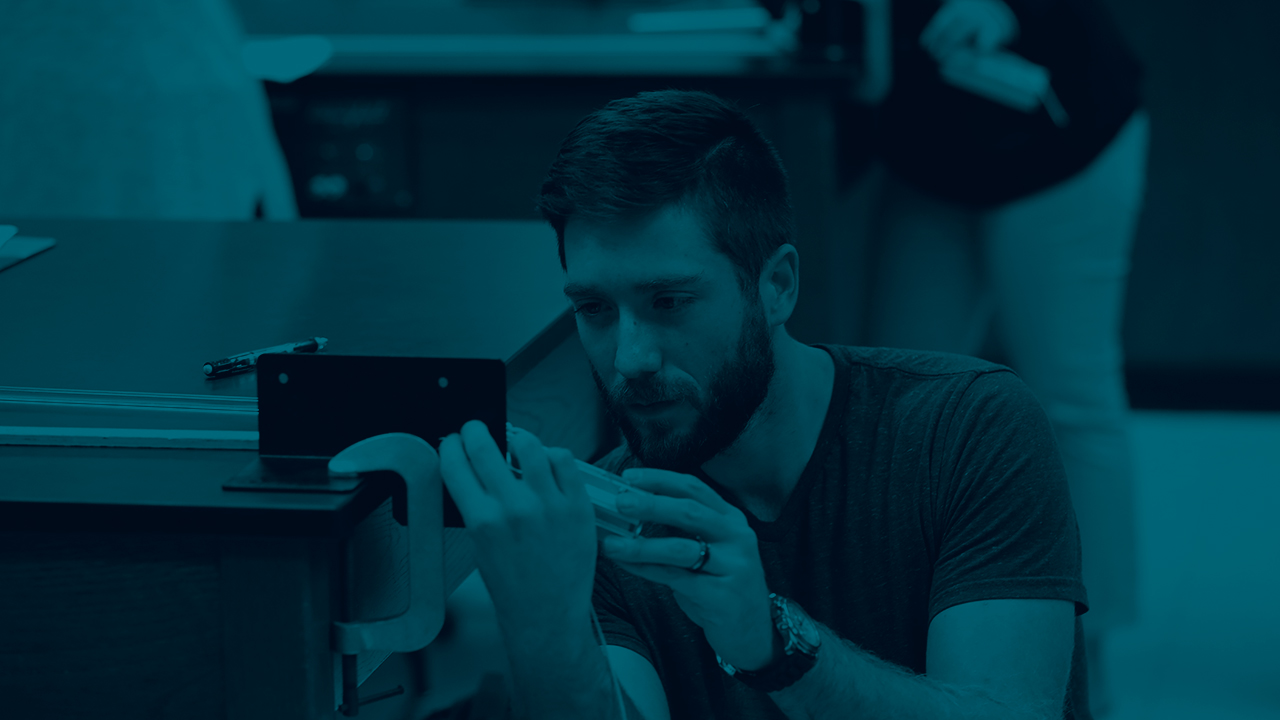 Why JCCC?
You can pursue areas of study in a long list of industries and professions. From business to art to cosmetology, there's something for everyone at JCCC.
We are an accredited community college and hire highly qualified professors and instructors for every class. In addition, JCCC offers career development, academic counseling, tutoring and other tools and resources to help you succeed.
JCCC is focused on affordable tuition. That's why we offer financial aid in the form of grants, loans, and scholarships for various degree programs. 
Earning an associate's degree is worth it. According to Forbes, a two-year degree can increase your lifetime earnings by $400,000 over a high school diploma.
Degrees/certificates in 45 programs of study
Resource centers offer free tutoring to all students
Average number of students per class
Of students would choose JCCC again