JCCC's Cavalier MealSHARE program provides discreet meal assistance to qualified students who face hunger and food insecurity.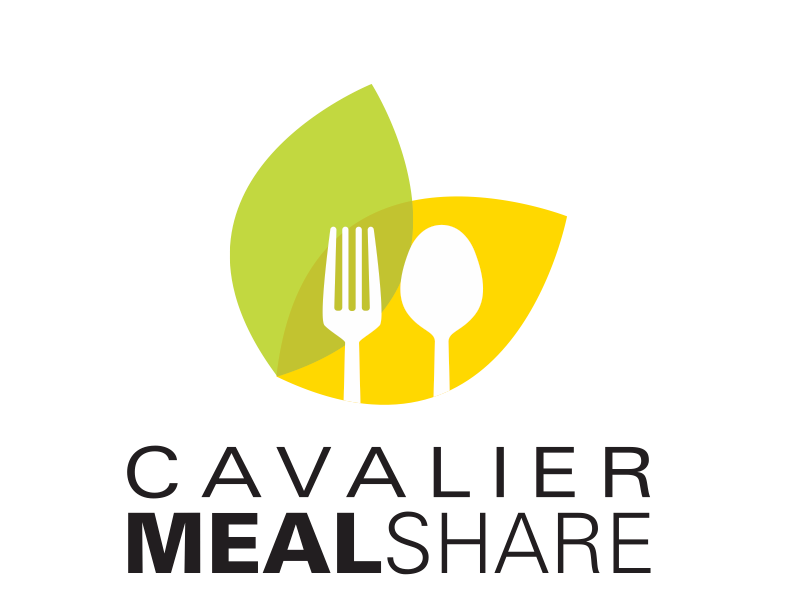 Each day there are students on the JCCC campus who deal with food insecurity. They can't afford to stock their pantries or plan their meals and, on some days, that means they go without breakfast, lunch, dinner.
Students who deal with hunger can struggle to succeed in college. Hunger is distracting. It makes it hard to focus. The added stress of not knowing where your next meal is coming from can make it hard to study, learn and achieve your educational goals.
JCCC responded to this emerging crisis by establishing Cavalier MealSHARE, a program that provides qualified students with daily Dining Dollars that can be used at any on-campus food venue, guaranteeing that they have access to healthy, quality food on days they're on campus.
How it works
Prior to each semester, JCCC students can apply for Cavalier MealSHARE assistance through Financial Aid. Qualified students are given a daily allotment of Dining Dollars added to their student ID. Students don't have to be receiving financial aid to qualify, but they need to be in good standing with the College. And because the dollars are on their IDs, they can make purchases without anyone knowing they're part of this program.
Students can use the Dining Dollars at any on-campus food venue — including the Food Court, Café Tempo, any of the JCCC coffee bars and in on-campus vending machines — to purchase the food they need. The daily dollars are not carried over from day to day, and students are responsible for the transaction amount over the dining dollars allocated. 
Support the program
If you would like to support the continuation and expansion of the Cavalier MealSHARE program (each semester we get more applications than we can fund), make a donation below.
A donation of $7 can feed a student for a day; $49 funds a student for a week. And $833 can feed a student for an entire semester.
---
Know a student who needs help?
Applications are accepted prior to each fall semester, and applications remain open until all available funds have been allocated.
Participating students who are continuing at JCCC should reapply at the end of each Summer term to be considered for the new school year. Students will be added to the program as long as funding is available.
Students should contact the Financial Aid office for application instructions.