Johnson County Community College and the Johnson County Community College Foundation have partnered with Johnson County Department of Corrections and NCircle Inc. to teach life and trade skills to individuals who are in correctional programs and will soon be integrated back into the community.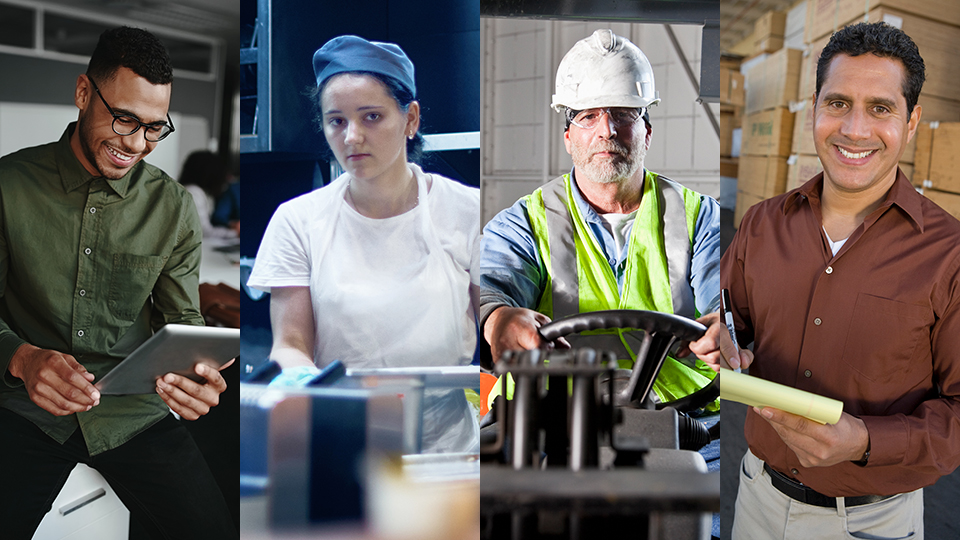 Individuals currently in the Adult Residential Center in the Johnson County Correctional Facility complete a 12-week Life Skills class in addition to a course of their choice – welding, culinary, information technology, OSHA, and more taught by JCCC, volunteers and other educational institutions. Graduates can fill gaps in the workforce and find valuable careers.

Individuals who complete this program have an 8% probation revocation rate, compared to 33% for those who do not participate.