Where there's water, there's a need for plumbing. Our plumbing classes will prepare you for everything from solving your own plumbing challenges to handling the Master Plumbing Exam. You'll stay afloat by learning the latest code requirements and information about cross connection and backflow prevention through our ASSE-approved classes.
How will this enhance my life or career?
Maybe you're already a plumber yourself, a DIYer, or want to learn a new trade. There's a nationwide shortage of skilled tradespeople and becoming a certified plumber can lead to:
Job stability – everyone everywhere will need plumbers
Less student loan debt –sometimes you can get paid while you learn the trade
Advancement opportunities – master plumbers get higher pay and more job flexibility
Independence – own a business and get increased scheduling or location options
Job satisfaction – plumbers save lives by keeping our water systems clean
Social interaction – you won't be stuck in an office and can interact with people daily
Courses offered may include:
Cross Connection Control & Backflow Prevention Certification
Cross Connection Control & Backflow Prevention Recertification
Plumbing Exam Prep
Why choose JCCC Continuing Education courses?
We're experienced. Our instructors are knowledgeable industry professionals.
We're up-to-date. Our material is relevant, our instructors know industry trends and our labs and training equipment are top-notch.
We're flexible. We offer face-to-face and online classes.
We're convenient. Get high-quality courses and training close to home or customized training at your site.
We're affordable. Costs are reasonable and usually less than other area training centers.
Ready to choose your course?
Not finding what you need? We also offer Customized Training suited to your situation.
Learn more
Search all Continuing Education courses and programs
Search now
Request more information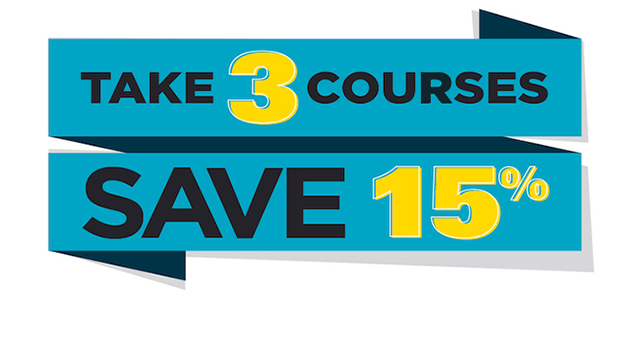 Take 3 and SAVE!
Receive a 15% discount when you register and pay for three qualifying classes in one transaction!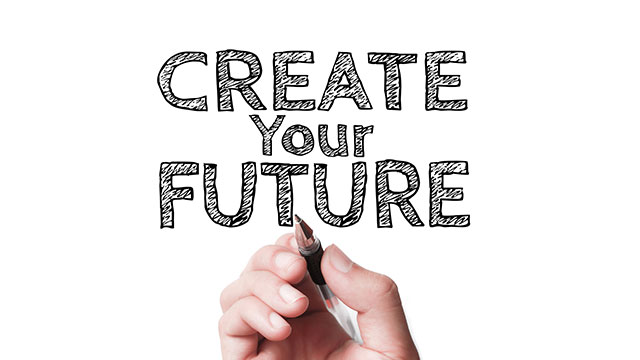 CE Scholarships
Scholarships funds are available for some Continuing Education courses.