Where there's water, there's a need for plumbing. Plumbing as a trade is essential to maintaining our infrastructure and quality of life. Our Continuing Education Plumbing courses will prepare you for everything from solving your own plumbing challenges to handling the Master Plumbing Exam.
You'll learn the latest code requirements and information about cross-connection and backflow prevention through our ASSE-approved classes.
How will Plumbing courses enhance my life or career?
JCCC Continuing Education provides opportunities to enhance your knowledge and skills. Maybe you are a plumber who wants to expand your skill set, or maybe you want to learn a new trade. Every building requires plumbing — homes, a big corporate offices and medical facilities always need plumbers. And plumbers work on equipment like in-ground irrigation systems, food service equipment and commercial fire sprinklers. There is a nationwide shortage of skilled tradespeople, and plumbers are always in demand.
A certified plumber has:
Job stability – everyone everywhere needs plumbers
Less student loan debt – sometimes you can get paid while you learn the trade
Advancement opportunities – master plumbers get higher pay and more job flexibility
Independence – own a business and get increased scheduling or location options
Job satisfaction – plumbers save lives by keeping our water systems clean
Social interaction – you won't be stuck in an office and can interact with people daily
Plumbing Continuing Education courses can help you learn new skills and further develop skills you use regularly. JCCC's Continuing Education Plumbing courses include:
Cross Connection Control & Backflow Prevention Certification
Cross Connection Control & Backflow Prevention Recertification
Plumbing Exam Prep
These credentials help you stand out in the job market. You may even qualify for higher-paying roles and management positions.
What will I learn about plumbing in a JCCC Continuing Education course?
In JCCC's Continuing Education Plumbing program, you have the opportunity to learn a variety of things.
In the Cross-Connection Control & Backflow Prevention Certification, you'll learn about cross-connection, thermal expansion and other key concepts. You will take an exam to earn a certification to finish the course.
Kansas and Missouri both require recertification every three years. JCCC also offers a Cross-Connection Control & Backflow Prevention Recertification Course to fulfill that requirement.
Become a certified plumber today at JCCC.
Why choose JCCC Continuing Education Plumbing courses?
JCCC is dedicated to giving tradespeople opportunities to grow their skills. Following a Continuing Education path at JCCC has many perks, especially for those in plumbing. Here are a few things we offer students:
We're experienced. Our Plumbing instructors are knowledgeable plumbing professionals.
We're up-to-date. Our plumbing course material is relevant, our instructors know industry trends and our training equipment is top-notch.
We're flexible. We offer both in-person and online Plumbing classes. Students can also take evening classes.
We're convenient. Our Plumbing program offers high-quality courses and training close to home. Customized training on-site is also available.
We're affordable. The costs of JCCC Continuing Education Plumbing classes are reasonable.
At JCCC, we offer training plans that are structured around your experience and goals. Whether you want to develop professional skills or learn valuable life skills, JCCC ensures you have access to Continuing Education programs.
Ready to choose your course?
In-person courses may not be available in all subjects.
Adjust filters in our online catalog to find Live Online and Online courses.
Earn Plumbing certificates
Not finding what you need? We also offer customized training suited to your situation.
Learn more
Request more information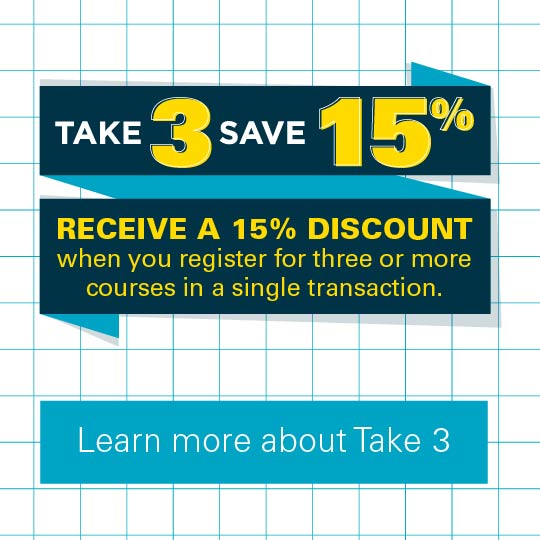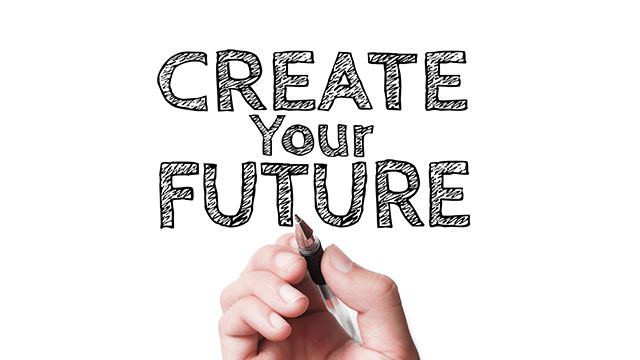 Funding Options
Scholarships and other funding options are available for some Continuing Education courses.