Establish yourself as a globally recognized human resource expert by earning the new standard in HR certification: SHRM Certified Professional (SHRM-CP™) and SHRM Senior Certified Professional (SHRM-SCP™).
These professional certifications can open doors for professional advancement, serve to harmonize standards with changing expectations and signal to employers advanced professional development. They reflect what HR practitioners need to know to be leaders in their organizations and in the profession.
Why register for this course?
The curriculum is designed by global subject matter experts and covers the entire SHRM Body of Applied Skills and Knowledge™ (SHRM BASK™) which encourages HR professionals to acquire the Competencies and Knowledge you will need to effectively perform your job and achieve career success. As part of your course, you will receive the SHRM Learning System®. Comprised of comprehensive learning modules in print and e-reader formats, and advanced online resources, these study materials streamline study time, accelerate learning and build confidence for passing the SHRM-CP/SHRM-SCP exam.
By attending our course, you'll benefit from:
An experienced, certified instructor who explains the concepts and applies them to your industry
A structured learning experience that keeps you on track
Opportunities to network and share real-world experiences with other HR professionals
Up to 36 professional development credits (PDCs)
Who should register for this course?
Our certification preparation course is designed primarily for individuals seeking SHRM-CP or SHRM-SCP certification. Individuals may sit for the exam if they meet these SHRM certification requirements.
Course topics
The SHRM Learning System® includes five modules covering the comprehensive SHRM BASK so you'll learn everything you need for the SHRM-CP or SHRM-SCP exam.
HR Competencies
People
Organization
Workplace
For more information, visit SHRMcertification.org or download the JCCC Continuing Education Human Resources brochure (PDF).
SHRM Learning System® Certification Prep (SHRM-CP/SHRM-SCP) – Certification Prep
Register now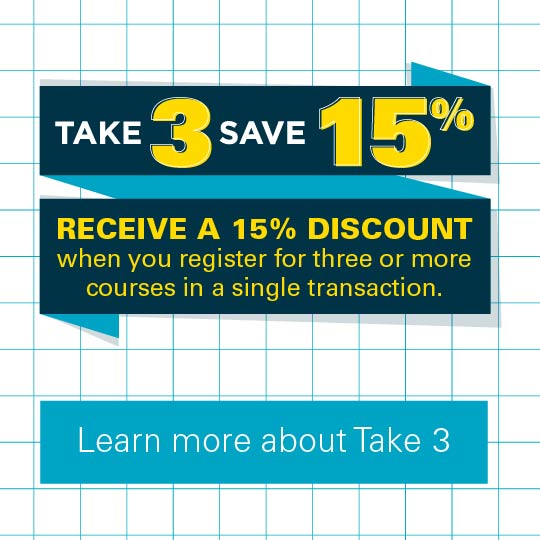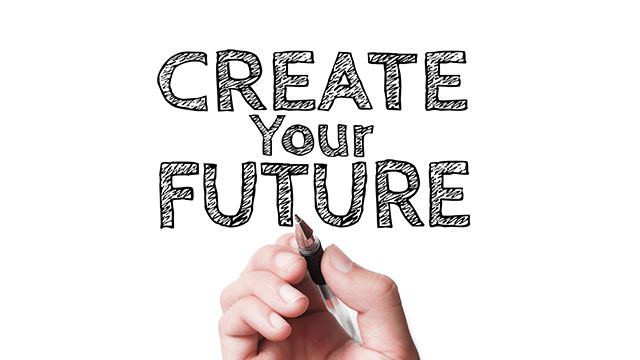 CE Scholarships
Scholarships funds are available for some Continuing Education courses.