Fast-paced and ever-changing – that's human resources work.
If you thrive in an environment where no two days are the same, check out our Essentials® course and find out if HR is a career for you.
If you're already in the field, our courses will put you in the know on significant changes among the certifying bodies in HR that could affect you. We recommend you speak to your supervisor about which designation is best for your needs.
Our staff and instructors are ready to serve.
How Will Human Resource Management Courses Enhance My Career?
Our SHRM Essentials® of HR Management course will teach you how to plan your education, work experience and training around your human resources career goal.
All of our courses will enhance your HR knowledge by teaching you the latest trends and outlooks, and prepare you for certification exams that could lead to promotions.
Our advanced online resources and streamlined study materials accelerate your learning time and build your confidence when it's time to pass your certification exams.
Everything you need to renew your certifications or pass your certification exams is at JCCC.
Why Choose JCCC Continuing Education Human Resource Management Courses?
We're experienced. Our instructors are experienced industry professionals.
We're up-to-date. Our material is relevant, our instructors know industry trends and you can often take certification tests on-site.
We're flexible. We offer face-to-face and online classes.
We're convenient. Get high-quality courses and training close to home or customized training at your site.
We're affordable. Costs are reasonable and usually less than other area training centers.
Need additional details?
Download the JCCC Continuing Education Human Resources brochure.
Ready to choose your course?
Not finding what you need? We also offer Customized Training suited to your situation.
Learn more
Search all Continuing Education courses and programs
Search now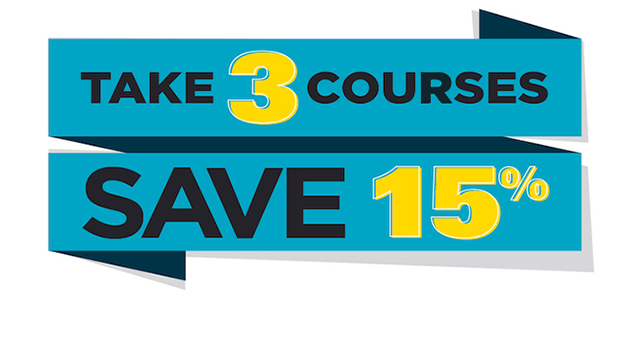 Take 3 and SAVE!
Receive a 15% discount when you register and pay for three qualifying classes in one transaction!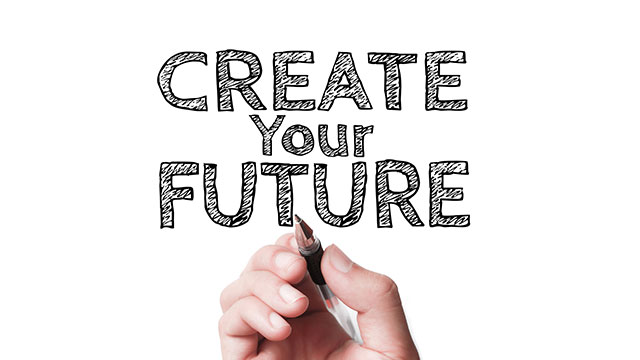 CE Scholarships
Scholarships funds are available for some Continuing Education courses.