Commercial Driver's License
If you're considering a career as a professional truck driver, JCCC's fully-accredited Commercial Driver's License (CDL-A) training program can prepare you for a lucrative future in the growing commercial trucking industry. And our flexible class options make it easy to complete your training, even if you have a busy schedule.

JCCC offers flexible CDL training options designed to fit busy schedules. Our program combines class time, direct online study and behind-the-wheel training in a variety of course configurations.
Why earn your CDL-A?
Skilled truck drivers are in high demand and are sought by national companies. They can earn great starting pay — some first-year drivers earn $50,000 per year and team drivers can make more than $70,000 a year. And the industry offers great bonuses and incentives for the right positions.
Most truck drivers get great benefits, too, including paid time off, paid health insurance and 401K plans.
Truck drivers have freedom to choose. There are local driving opportunities as well as regional and long haul. And some positions offer the opportunity to drive solo while other jobs offer work in teams.
A CDL is a ticket to a broad future. You can drive a few years, then advance to other positions like recruiter, supervisor or dispatcher — or continue to log miles from the cab of a truck.
About the JCCC program
JCCC's CDL training program is unique.
Our maximum class size is 12 students and we maintain a low student-to-instructor ratio — 2:1 where the industry is 4:1 — so you get personalized attention from experienced instructors.
Our 9-week training course combines classroom time — only 5 hours per week — with up to 60 hours of behind-the-wheel range training to ensure you gain the skills you need to succeed as a truck driver.
At a course cost just under $5,000, it's a fast, affordable path to a new career. And funding options are available for the right students.
Prepare for a job — and for the future
Attend a FREE CDL Program Orientation Session
Before beginning the JCCC CDL program, you must attend an orientation session.
Plan to bring any questions, as well as your state-issued driver's license, your Class A commercial learner's permit and other prerequisite information with you.
If you can't make a scheduled orientation, call 913-469-3836 or email Continuing Education Transportation to schedule an individual meeting to review the program and discuss whether it's the right choice for you.
Ready to choose your course?
Search all Continuing Education courses and programs
Search now
Request more information about earning your CDL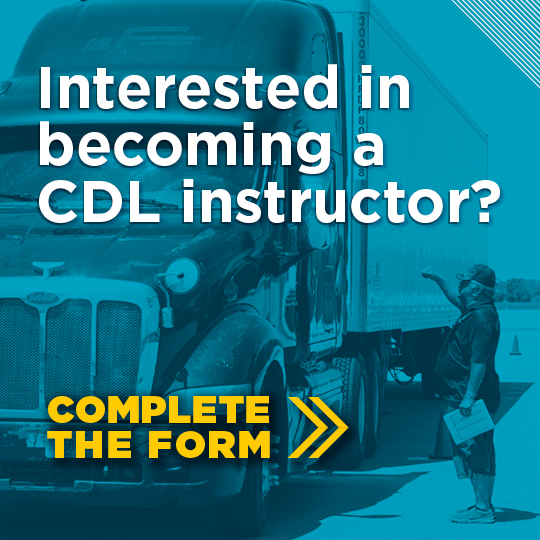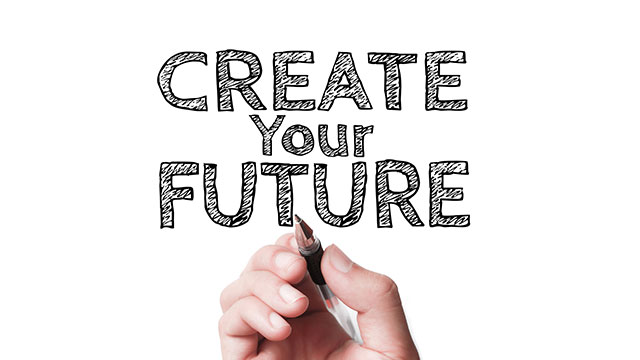 CE Scholarships
Scholarships funds are available for some Continuing Education courses.