Institutional Planning and Research
The Office of Institutional Planning & Research is dedicated to meeting the data, analytical, and reporting needs of Johnson County Community College in a timely and accurate manner.
Providing Data for Guidance, Planning and More
The office is responsible for federal and state compliance reporting, data collection and analyses. IPR provides guidance and support for strategic planning, grants, accreditation, and program review in order to promote institutional decision-making and accountability.  IPR serves as the comprehensive source for information about the College and community.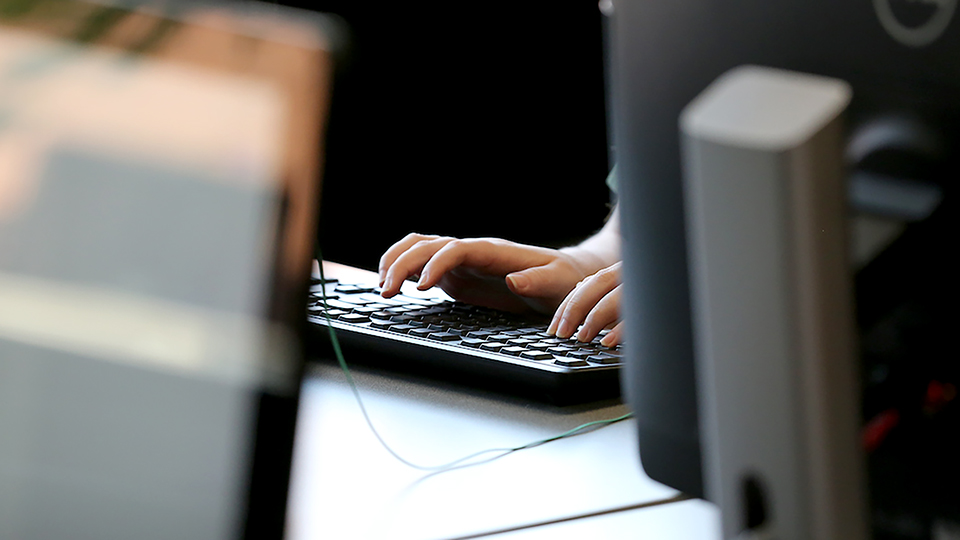 JCCC's Key Performance Indicators
Measure student success.
Are nationally accepted indicators.
Can be used as benchmarks to assess JCCC's performance against the performance of peer institutions.
Provide institutional focus and accountability.
More details about our Key Performance Indicators are in our Strategic Plan web pages.