What will I learn?
Discover how to merge the practical and the artistic to create appealing home interiors and commercial work spaces. Build a strong portfolio to impress interior design professionals, and take advantage of the volunteer and co-curricular opportunities.
Interior design is more than the sum of its parts. For example, the strategic use of color can help concentration. Lighting can affect mood. Contrasting patterns can help (or harm) a room's personality. Simply put, interior design has the power to positively impact people's lives.
Learn, too, why these tenets of interior design are so important to the built environment:
Human-centric design
Safety and personal well-being
Sustainability and social responsibility
Why JCCC?
We have connections to the profession. JCCC's award-winning, experienced Interior Design professors maintain strong ties to the industry. Professional designers appear as guest speakers, interior design showrooms welcome student field trips, and businesses provide multiple internship opportunities.
These "real-world" connections, layered atop the fundamentals learned in classes, will prepare you for your chosen career. That's one reason area businesses seek out JCCC graduates.
Learn, grow and give back. Select Interior Design students have an opportunity to redesign a room in the KC Symphony Showhouse. The program raises money for the Kansas City Symphony, and JCCC students and alumni display the results of hundreds of hours of planning and hard work. It's only one way JCCC Interior Design students give back to their community.
Clubs at JCCC give you another opportunity to explore interior design.
Interior Design Student Association (IDSA) members network with professionals in American Society of Interior Designers (ASID), International Interior Design Association (IIDA) and National Kitchen and Bath Association (NKBA).
Floral Design Club members learn all about marketing, merchandising, buying and designing flower arrangements. Look for their displays at the Pastry and Petals Sale, held Friday afternoons during the fall and spring semesters in the Wylie Hospitality and Culinary Academy.
At JCCC, interior design is all about options. You can complete a certificate and join the workforce within a year, or you can graduate with an associate of applied science (AAS) degree to open even more doors. With three certificates and three AAS degrees, JCCC can help you launch a career tailor-made to your aspirations.
Let professors at Johnson County Community College guide you into this multibillion-dollar industry. With an emphasis on projects that incorporate both the creative and the technical, you'll complete the program with an impressive portfolio to showcase your work to potential employers.
The U.S. Department of Labor compiles statistics on the careers involving interior design. You'll find information specifically related to careers in Kansas, including salary information and the job prospects.
Gainful Employment Data - Interior Design Sales Certificate
---
Need help with career decisions? Visit the Career Development Center.
Money matters. JCCC is working hard to make tuition affordable for you.
Here's what we offer:
Supplies and textbook costs vary depending on your classes.
These scholarships are especially for interior design students.
Janet Alhom Memorial Interior Design Scholarship
Bill and June Bailey Interior Design Scholarship
IDSA Design Merit Award
Harris Polsky Interior Design Scholarship
Jack Harris Interior Design Scholarship
Kansas City Regional Association of REALTORS Scholarship
Accreditation
The Interior Design AAS degree at Johnson County Community College is recognized by the National Kitchen & Bath Association as an NKBA Accredited Program.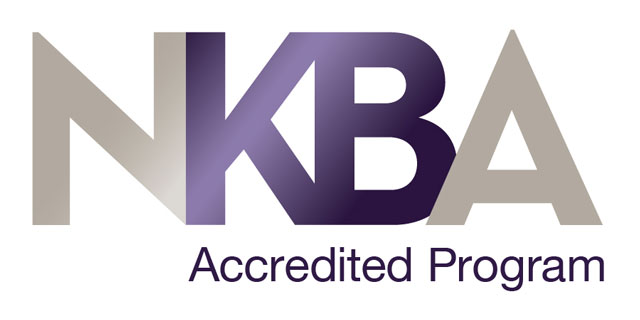 Interior Design Dessert Delight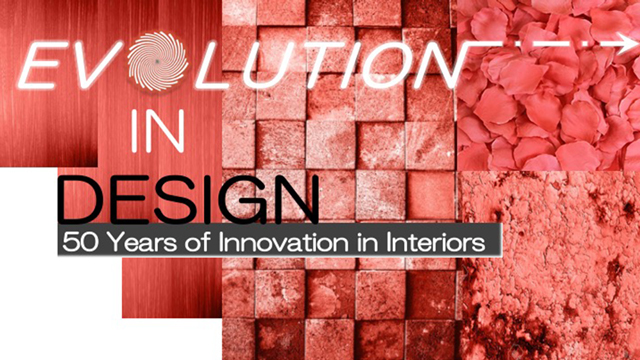 Celebration of Design Awards, Student Achievements and Graduates
Thursday, April 25
1- 3 p.m.
RC 101
Students: $15 | Alumni and community members: $25
Hosted by the Interior Design Student Association
Want more info about JCCC?