Visit the Career Development Center to find answers to your most important questions: Discover: Who am I? Explore: Where am I going? Prepare: How do I get there?
First Impressions Workshop
Tuesday, Oct. 25 | 6-7:30 p.m. | RC 101 C&D
Enjoy a fine dining experience while learning proper business and dining skills and protocol. Give yourself an edge in business and social interactions. Boost your confidence, polish your networking skills and build your professional brand. Students and employees are welcome.
A certified etiquette coach will teach you how to:
Properly introduce yourself
Strike up a conversation
Conduct business over meals
Student registration: $20 (students may bring one guest for an additional $20)
Faculty and staff registration: $30
Business attire is recommended. Register by Monday, Oct. 17.
For more information or to notify us of specific dietary needs, email Carol Gard or call 913-469-8500, ext. 3635
Visit the Career Development Center
Location: Student Center, Second Floor, Room 252
Call to make an appointment: 913-469-3870 
Appointments are encouraged, but not required.
Hours:
Monday, Tuesday, Wednesday — 8 a.m.-6 p.m.
Thursday — 10 a.m.-6 p.m.
Friday — 8 a.m.-5 p.m.
Connect on online chat — available from 9 a.m. to 4 p.m. Monday-Friday: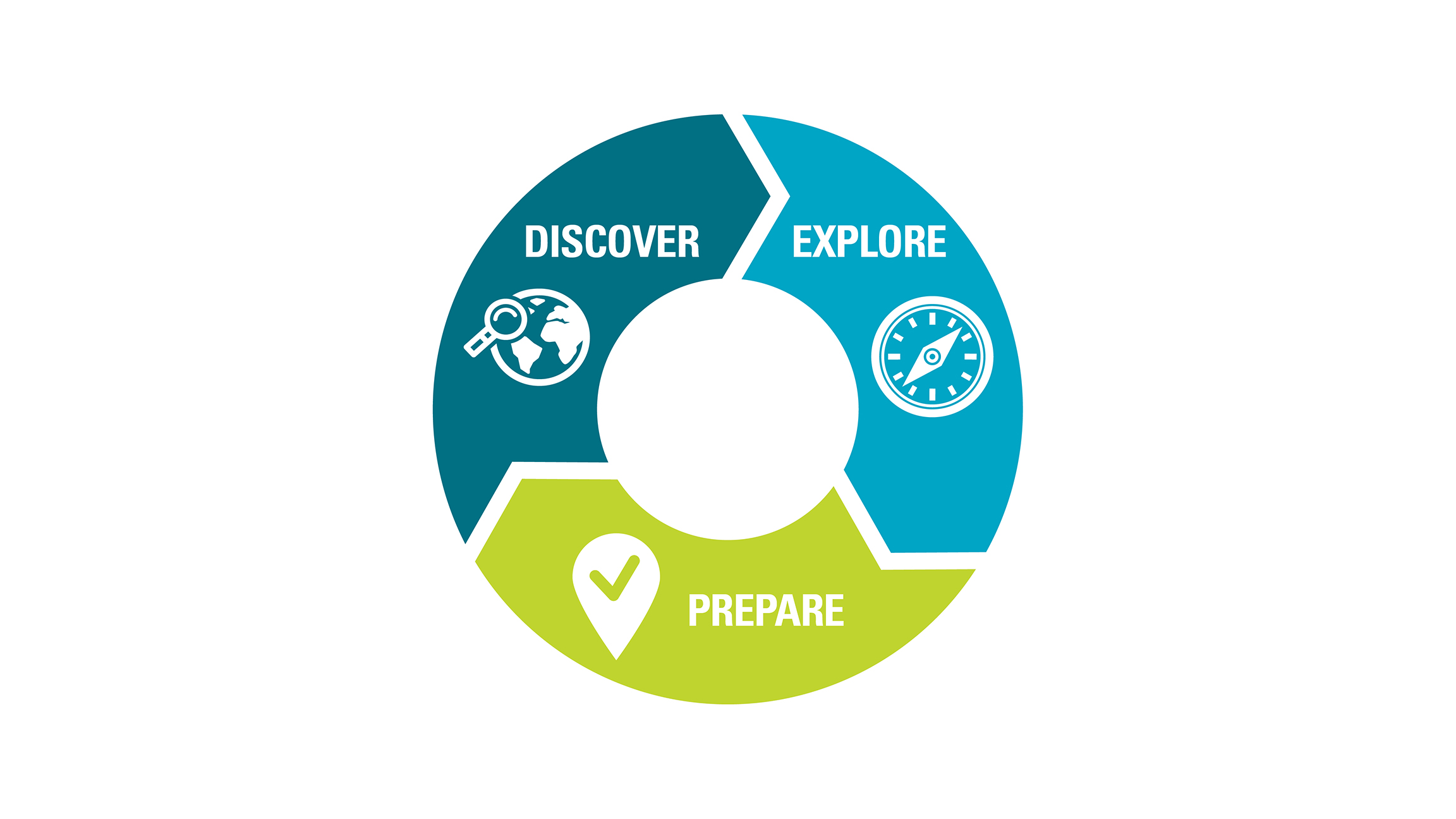 Who am I? Discover yourself
Through workshops and assessments, you can find out more about yourself—your values, interests, personality, skills and strengths—to make informed decisions when choosing a career or major. Consider which careers align with your values, strengths and interests, then move on to explore the possibilities — we can help.
Where am I going? Explore careers
Learn more about the job market. Learn more about internships and take advantage of job shadowing opportunities. Don't forget: Being open to alternate routes or unexpected detours can bring enjoyable surprises.
How do I get there? Prepare for your job search
Our career development experts can help you develop the skills you need to prepare and search for a job or internship. Build the skills you need to:
Read a job listing
Apply for an internship
Find the right job