Visit the Career Development Center to find answers to your most important questions: Discover: Who am I? Explore: Where am I going? Prepare: How do I get there?
Visit the Career Development Center
Location: Student Center, Second Floor, Room 252
Call to make an appointment: 913-469-3870 
Appointments are encouraged, but not required.
Hours:
Monday, Tuesday, Wednesday — 8 a.m.-6 p.m.
Thursday — 10 a.m.-6 p.m.
Friday — 8 a.m.-5 p.m.
Connect on online chat — available from 9 a.m. to 4 p.m. Monday-Friday: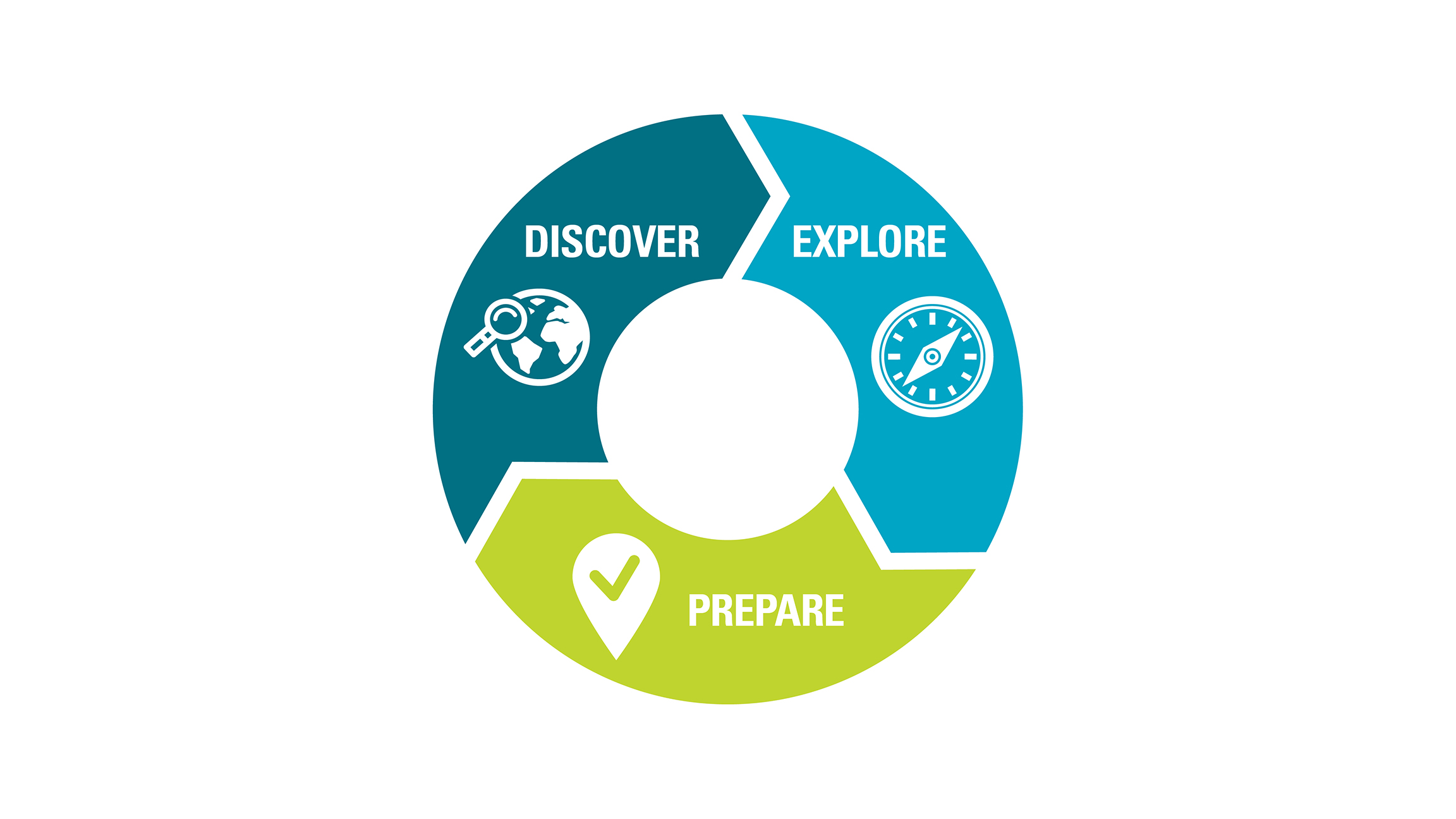 Who am I? Discover yourself
Through workshops and assessments, you can find out more about yourself—your values, interests, personality, skills and strengths—to make informed decisions when choosing a career or major. Consider which careers align with your values, strengths and interests, then move on to explore the possibilities — we can help.
Where am I going? Explore careers
Learn more about the job market. Learn more about internships and take advantage of job shadowing opportunities. Don't forget: Being open to alternate routes or unexpected detours can bring enjoyable surprises.
How do I get there? Prepare for your job search
Our career development experts can help you develop the skills you need to prepare and search for a job or internship. Build the skills you need to:
Read a job listing
Apply for an internship
Find the right job
Connect with Career Development
Additional Career Development Tools