Visit the Career Development Center to find answers to your most important questions: Discover: Who am I? Explore: Where am I going? Prepare: How do I get there?
Career Development Center
The Career Development Center is offering its services virtually. To receive assistance with career and major exploration, job search assistance and presentations online, email us at careerdevelopment@jccc.edu, or connect with us during office hours using the "Ask Us" chat link below.
Location: Student Center, second floor, room 252
Call to make an appointment: 913-469-3870 
Appointments via zoom are encouraged, but not required.
Connect on online chat — available from 9 a.m. to 4 p.m. Monday-Friday: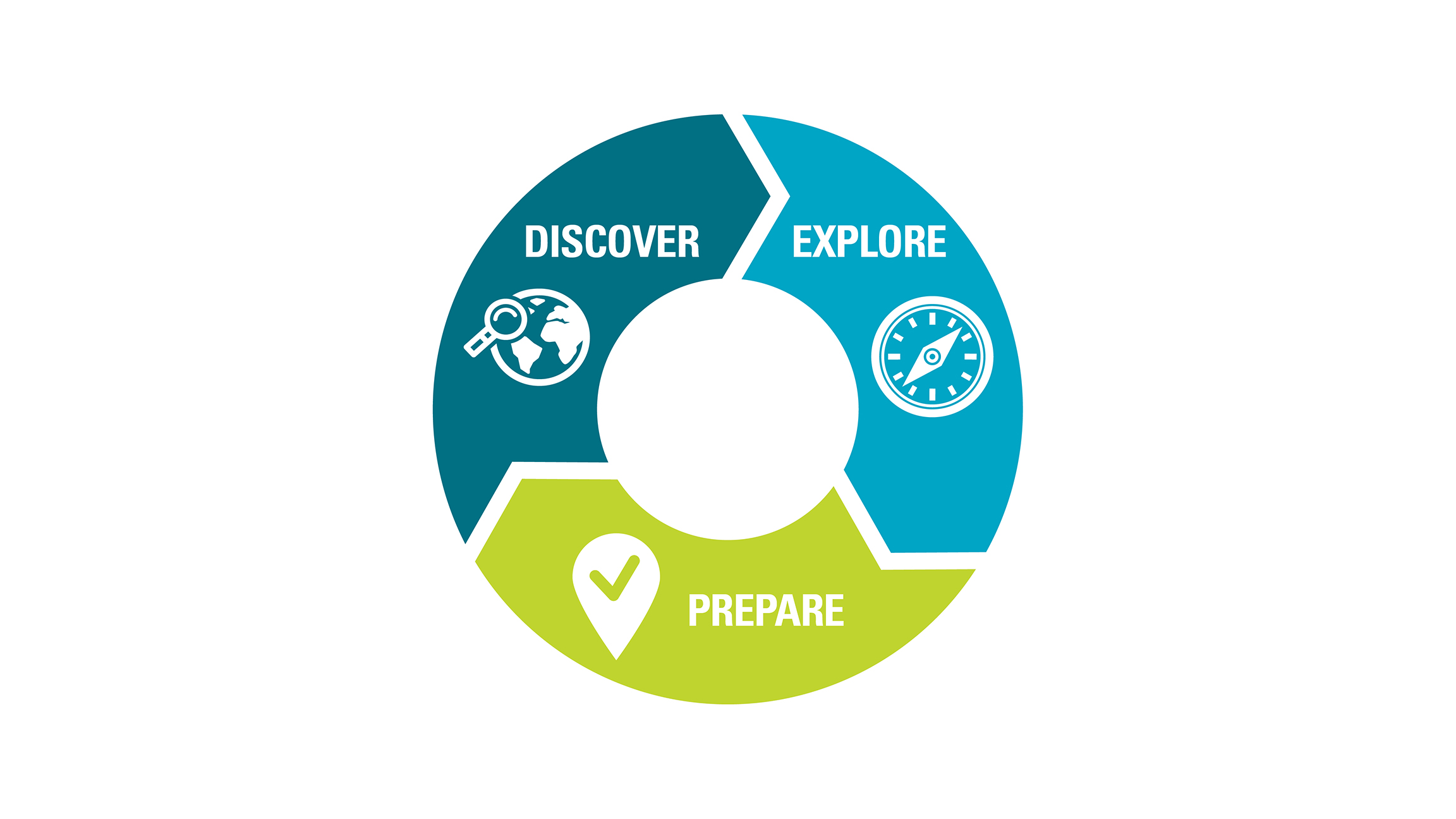 Who am I? Discover yourself
Through workshops and assessments, you can find out more about yourself—your values, interests, personality, skills and strengths—to make informed decisions when choosing a career or major. Consider which careers align with your values, strengths and interests, then move on to explore the possibilities — we can help.
Where am I going? Explore careers
Learn more about the job market. Learn more about internships and take advantage of job shadowing opportunities. Don't forget: Being open to alternate routes or unexpected detours can bring enjoyable surprises.
How do I get there? Prepare for your job search
Our career development experts can help you develop the skills you need to prepare and search for a job or internship. Build the skills you need to:
Read a job listing
Apply for an internship
Find the right job