Access For, Access To:
Reimagining Education for All
---
The leading English educator conference: April 14, 2023
Explore critical issues of access and accessibility affecting education today. Collaborate with colleagues near and far on research-based solutions for overcoming barriers and transforming the ways we teach.
Concerns over accessibility have long held a prominent place in our conversations about teaching, even before the COVID-19 pandemic pushed us to consider them more urgently.
How do our teaching methods privilege some students and disadvantage others? How can we make those methods more equitable? What qualities allow online instruction to live up to its potential for expanded accessibility?
Questions like these get to the heart of our conference theme: access for those who need it and access to the knowledge and materials they need.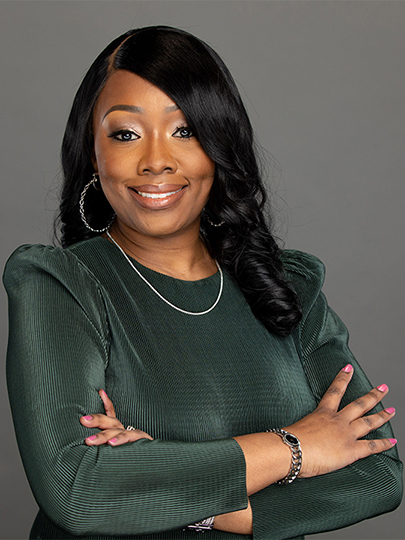 Keynote Dr. April Baker-Bell, Associate Professor at Michigan State University
Dr. April Baker-Bell (she/her) is an award-winning transdisciplinary teacher-researcher-activist with over a decade of experience researching and developing antiracist pedagogies.
English educators at the high school and college and university levels are encouraged to attend and exchange experiences on the continuing conversation surrounding accessibility.