Make the most of your Cavalier experience. At JCCC, you can attend concerts and athletic events. Take advantage of lectures and exhibitions. Participate in our many clubs and organizations.
Get involved!
Connect with organizations and activities. It's an important part of your total JCCC experience that benefits your personal and academic life.  
Visit Get Involved @JCCC to learn about upcoming student events, leadership programs, clubs and organizations!
Add more than a line to a résumé with the JCCC Involvement Transcript. Highlight your accomplishments and the impact of your involvement.
Find involvement opportunities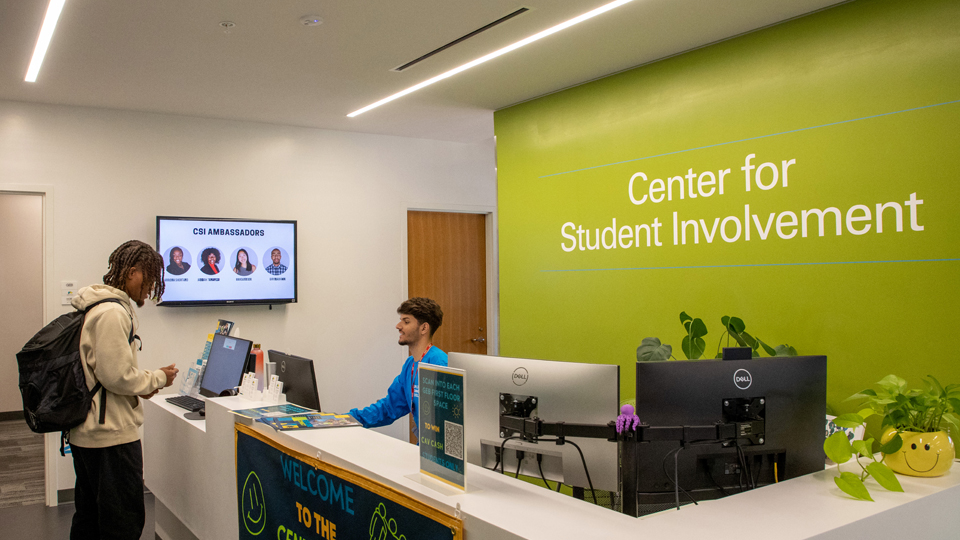 Center for Student Involvement
Connect. Engage. Excel.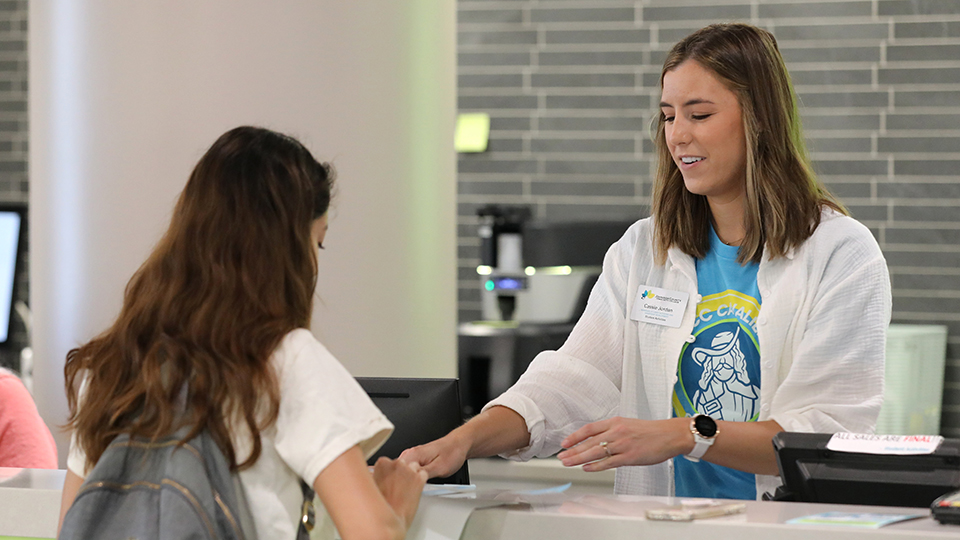 Engagement Desk & Student Activities
Questions?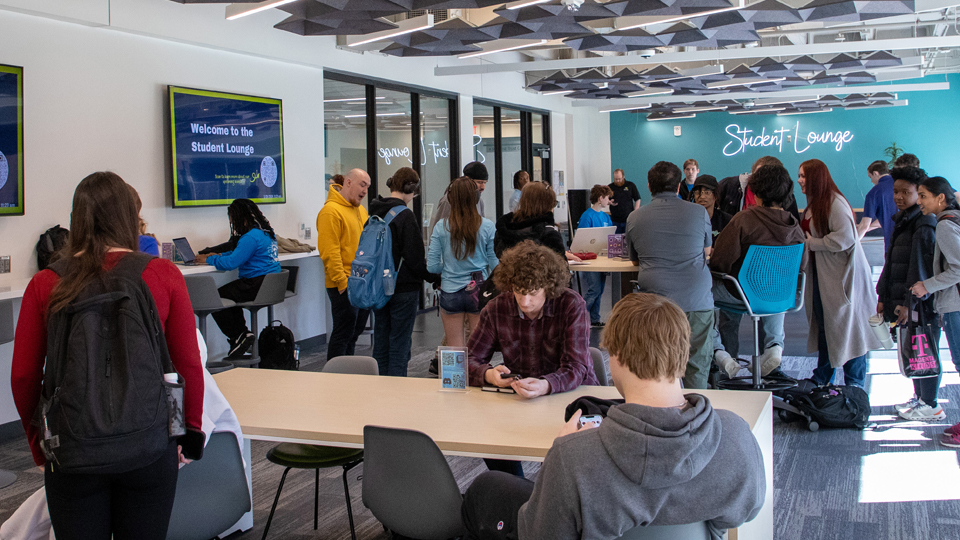 Student Lounge
Make friends, hang out, relax, have fun!
Inform and lead on campus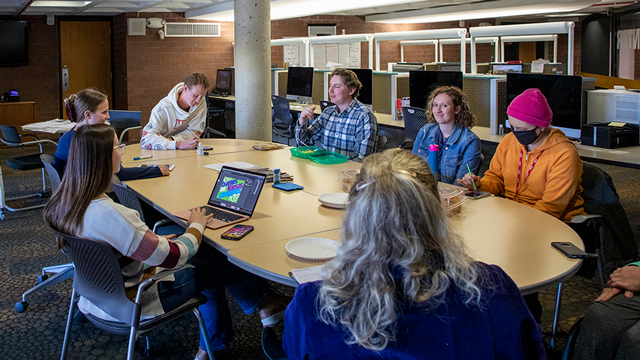 Student Media Center & Campus Ledger
Convey the message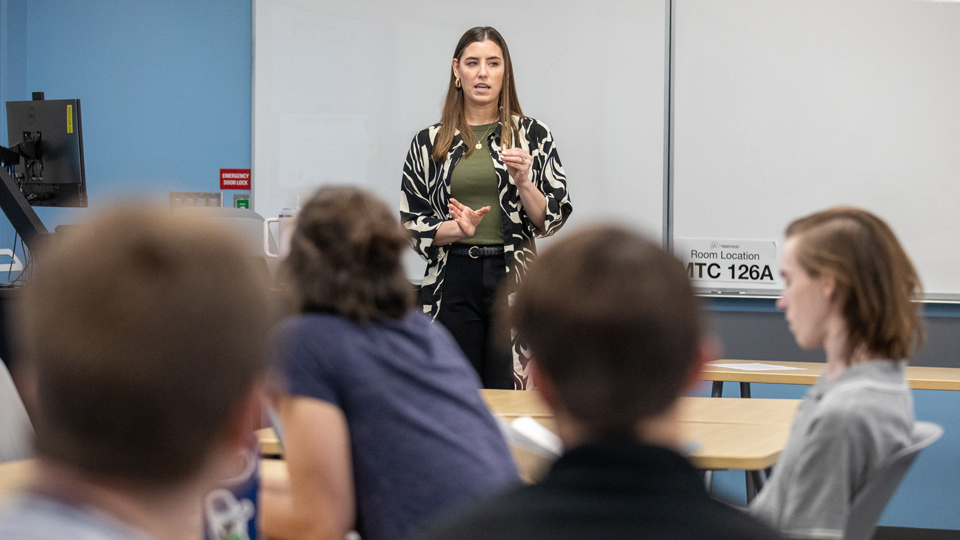 Student Leadership 
Shape your skills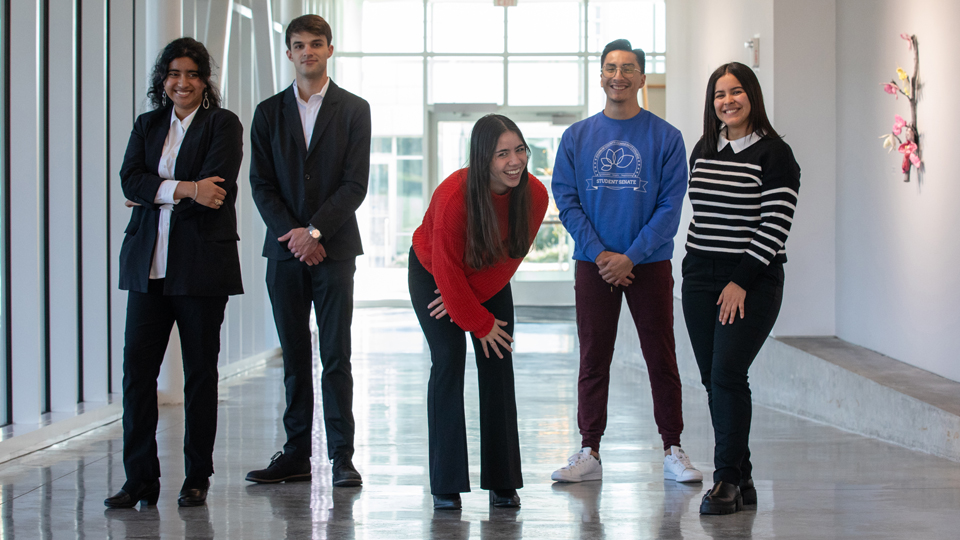 Student Senate
Your voice on campus
We're here to help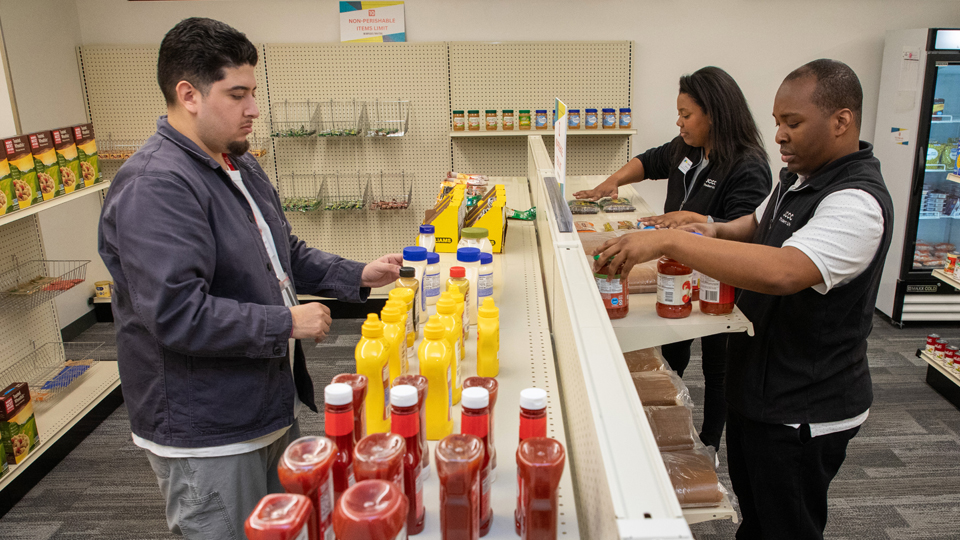 Student Basic
Needs Center
Supplies and services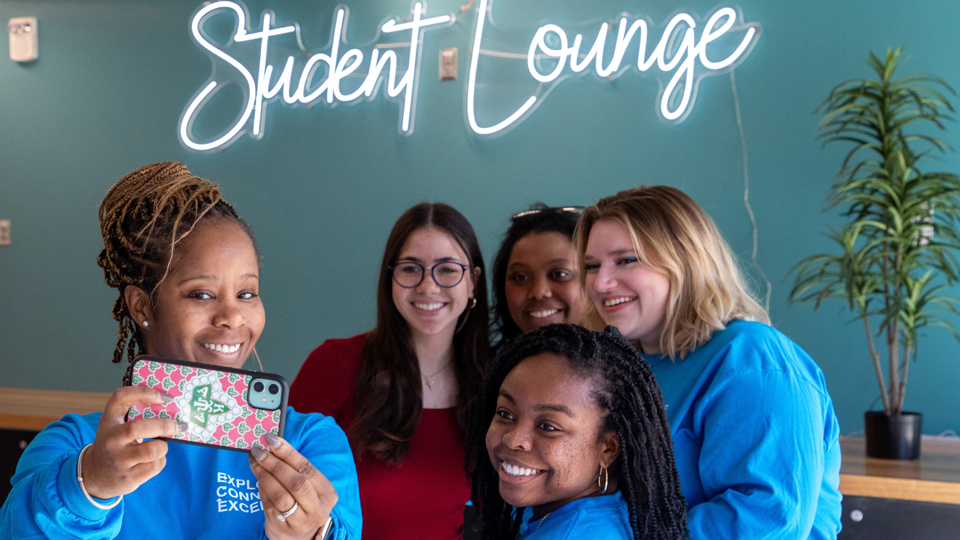 Student Life Staff and Ambassadors
Find what drives you