Megha Chand
Cav Leader, Admissions
---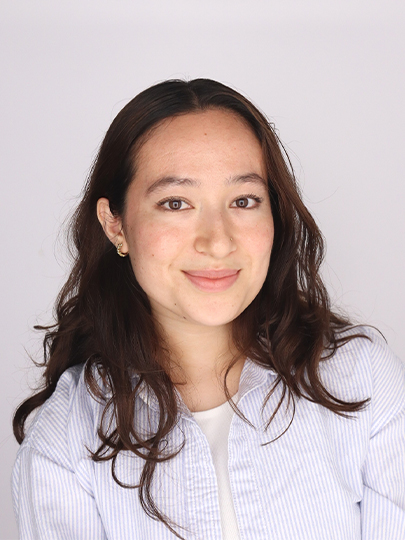 Hometown: I'm from Nepal.
Major: I am pursuing a major in Computer Engineering, a field that fuels my passion for innovation and technology.
Fun-Fact: I love dancing, and I'm a big fan of hiking. I guess growing up in the mountains made me appreciate the outdoors.
Bio: Hello and Namaste! I am Megha, an international student from Nepal, currently in my third semester at JCCC. I'm majoring in Liberal Arts and Applied Science, where I'm passionate about expanding my knowledge and horizons. In addition to my academic pursuits, I proudly serve as a student admissions ambassador, connecting with fellow students and sharing the incredible opportunities available at our institution. Being an honor student adds another layer of dedication to my journey, as I strive for excellence in both my studies and my role as an ambassador. Beyond the classroom, I find solace and inspiration in the mountains, my beloved homeland, and cherish moments of dancing and hiking amidst the stunning Himalayan landscapes. It's a blend of education, adventure, and creativity that defines my life at JCCC.
Contact Information
Megha Chand
913-469-8500 (Ext. 4141)