Financial Avenue & Other Financial Literacy Resources
Empower yourself with financial knowledge through free online courses and helpful resources
Financial Aid Upcoming Events
Tuesday, Sep. 12: Managing Your Money Workshop | Noon - 1:30 p.m. in CoLab (OCB 100) | RSVP for September at GetInvolved@jccc.
Monday, Oct. 30: Howling For Funds – spin the wheel to win prizes | 10 a.m. - noon | COM 2nd floor hallway
Wednesday, Nov. 15: Managing Your Money Workshop | 3 - 4:30 p.m. in CoLab (OCB 100) | RSVP for November at GetInvolved@jccc
Getting a handle on your money doesn't have to feel overwhelming. JCCC has partnered with Financial Avenue to provide you with the basics of personal money management.
These free online courses help demystify the world of personal finance and empower you with knowledge. Check out the courses available to you:
College and Money
Credit and Protecting Your Money
Debt and Repayment
Earning Money
FAFSA
Foundations of Money
Future of Your Money
Loan Guidance
Psychology of Money
Spending and Borrowing
Sign Up for Financial Avenue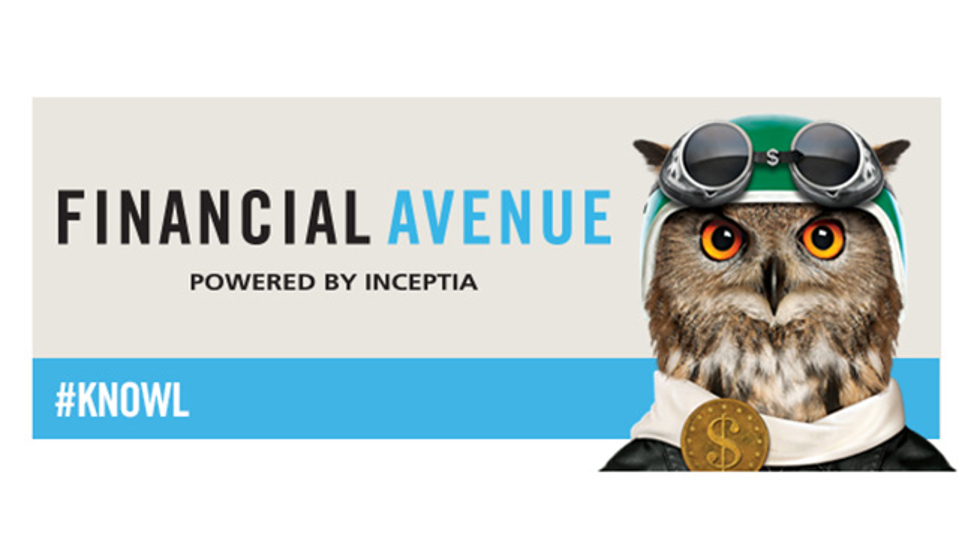 Follow these steps:
Set up your Financial Avenue email account.
Enter your email address and select "I am a new user."
Enter your full name and agree to the use policy.
Click "Enroll in course."
Canvas will send a confirmation link to your email; click the link to complete registration.
Choose your password, time zone and click "register."
Once you create your account, your new login address will be: instructure.com/login/canvas
Start building your wealth of money knowledge!
Financial Literacy Resources
Financial Tools
Loan Comparisons
Loan Management
Log in to studentaid.gov to:
Check your federal student loan balances

View what status they're in
See who holds them
Contact Us
Reach out to JCCC's Financial Literacy expert if you need one-on-one assistance with:
Understanding your student loans
Student loan debt management
Private student loans
Budgeting and personal finance
Ivori Smith, Financial Aid Coordinator
Financial Literacy & Default Prevention
913-469-4399 | Ismith17@jccc.edu
Contact Info and Helpful Links
Phone: 913-469-3840
Fax: 913-469-2310
Location: SC 253

JCCC Title IV Code: 008244