Scholarships are a form of financial aid that students can earn in a variety of ways to help pay for college. Once admitted, your JCCC Scholarship Application will make you eligible for hundreds of scholarships offered to JCCC students.
JCCC grants millions of dollars in scholarships every year to qualified JCCC students. Be sure to complete your JCCC Scholarship Application every year to be eligible! 
We accept applications throughout the year, so apply even if you miss the April 1 priority deadline.
Once you apply, don't forget to watch your student email account for additional scholarship opportunities and notifications from the Financial Aid Office.
JCCC Scholarship Application - What You Need to Do
To be considered for JCCC scholarships and priority offers, you must:
Have a current and complete JCCC application for admission on file.
Be degree- or certificate-seeking.
Complete the Free Application for Federal Student Aid (FAFSA).
The FAFSA is not required but encouraged to be completed before the priority deadline, so you can be considered for need-based and many department scholarships.
Complete the JCCC Scholarship Application before the April 1 priority deadline.
Incoming high school students — submit your official 7th semester high school, home school, or official GED transcript early to be on file before the priority deadline.
Incoming transfer students — submit your official, final high school transcript OR official college transcripts to be on file and reviewed before the priority deadline.
Types of JCCC Scholarships 
JCCC scholarship amounts vary depending on scholarship type and a student's qualifications, but most range from $100 to $2,000 per year.
Academic/merit-based scholarships require a 3.5 GPA or higher and do not require the FAFSA.
Departmental scholarships require a 2.0 GPA or higher, depending on the department. Some may require the FAFSA.
Unrestricted scholarships require the FAFSA. They are offered to graduating high school seniors and new or continuing JCCC students with a cumulative GPA of 2.5 or higher, enrolled in a minimum of six credit hours. 
For GPA requirements, we look at your cumulative GPA on file with JCCC at the time of packaging. This includes any transfer hours. For incoming high school students, we review the unweighted high school GPA. We recommend you submit your official transcripts for scholarship purposes before the priority deadline.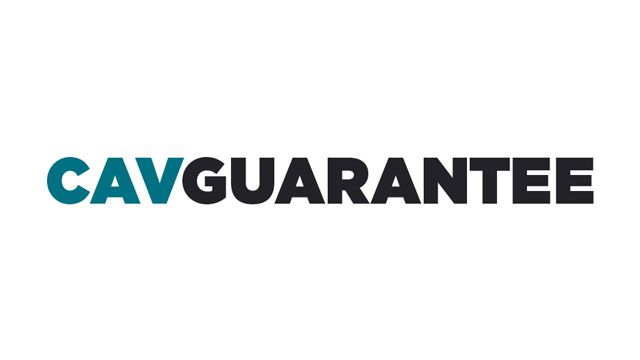 We guarantee $1,000 to incoming freshmen from Johnson County with 3.25 or higher GPA.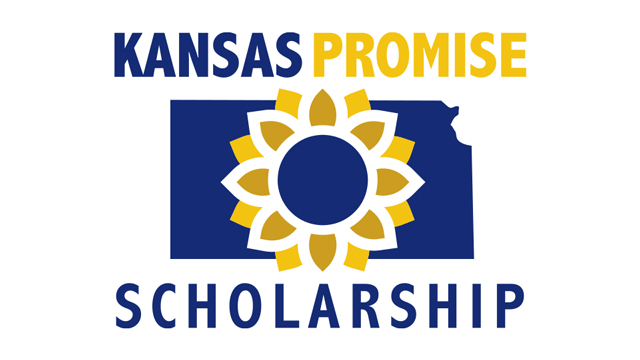 Kansas students can earn a college degree or certificate at no cost.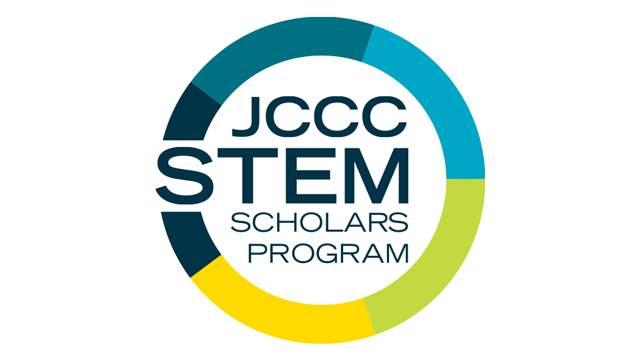 You could become a STEM Scholar and earn up to $10,000 a year, for two years.
For more information about individual scholarship criteria, including additional deadlines and requirements, GPA and enrollment status, click "Search Scholarships."
The April 1 priority deadline is for JCCC Scholarship offers for the upcoming academic year, beginning in August.
Please be aware that any outside resources received could result in an adjustment to your original financial aid package. Scholarship criteria, amounts and deadlines are subject to change.