BNSF MWOR Initial Training
This course is the first initial promotion before a roadway worker can go through a requalification process.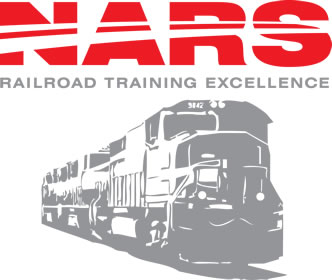 The primary focus is on basic knowledge of 49 CFR 214 and BNSF's Maintenance of Way Operating Rules. In addition, this course covers how to protect the worker from the movement of trains.
Taking this course does not guarantee that an individual will be requalified. The Federal Railroad Administration states that each track owner is responsible for designating and recording which individuals are considered to be qualified and/or requalified.
Upon successful completion of this course, the student will be able to safely perform the duties (per 49 CFR 214) of a lone worker, lookout or flagman, or safely obtain authority from the BNSF train dispatcher to work under the protection from movement of trains.
Contact hours: 40
Prerequisites: None
Required equipment: None
Contact us to schedule training on your site or to request a quote.