Whether you're getting started in the IT channel or you're an experienced professional, expand your knowledge or pass the certification exam you've been meaning to complete. You'll find yourself with the credentials for career advancement opportunities. Learn the latest networking protocols from our industry professionals and simplify the complexity of cybersecurity measures.
How will this enhance my life or career?
Our A+ Certification class leads you through hardware and software installation. You'll work on troubleshooting and repairing computers in class. Let this hands-on, in-depth course prepare you for the A+ Certification exam from CompTIA.
Completing the Network+ course builds on A+ as you navigate through server installations, network cabling and theory. Let this in-depth, hands-on experience prepare you for the Network+ Certification exam from CompTIA.
Once you've completed either the A+ or Network+ course, you will received an exam voucher; you can then schedule your exam in the Regnier Testing Center.
You may already be managing a data network or looking to back experience with credentials. Strengthen your skills as you learn about Cisco routers, switches and other networking devices in our CCENT and CCNA courses. You will have the knowledge to pass the ICND1 and ICND2 certification exams.
Cybersecurity is not a new concept, but it is taking on greater importance. You can be the one with a range of skills needed to secure modern infrastructure, respond to incoming threats and ensure proper operations through the foundation of our Cybersecurity Certificate or by obtaining an industry-recognized certification.
Why choose JCCC Continuing Education courses?
Relevant content, excellent instructors and state-of-the-art facilities create high-quality courses, plus:
We're experienced. Our instructors are knowledgeable industry professionals.
We're up-to-date. Our material is relevant, our instructors know industry trends and our labs are top-notch.
We're flexible. We offer instructor-led and online classes.
We're convenient. We are located close to home, we are accessible in the metro or we can bring customized training to your site.
We're affordable. Costs are reasonable and offer a great value compared to other area training centers.
Ready to choose your course?
Instructors
Not finding what you need? We also offer Customized Training suited to your situation.
Learn more
Search all Continuing Education courses and programs
Search now
Stay up to date!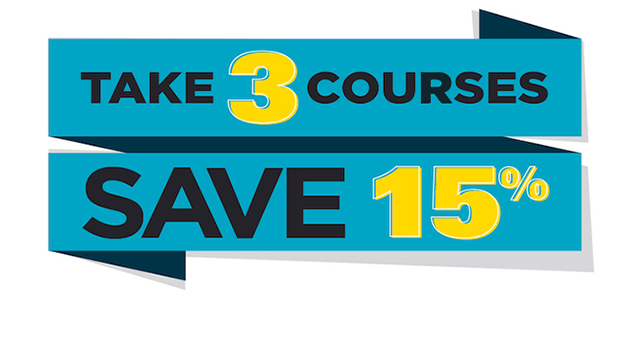 Take 3 and SAVE!
Receive a 15% discount when you register and pay for three qualifying classes in one transaction!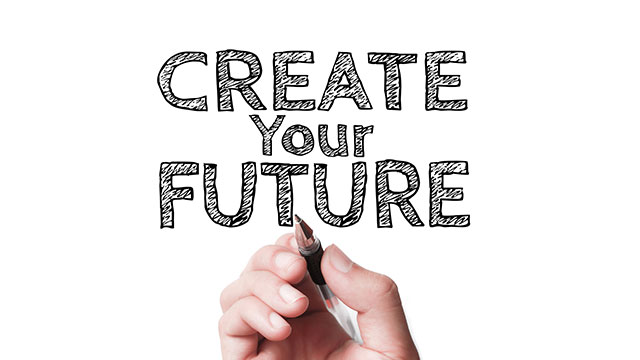 CE Scholarships
Scholarships funds are available for some Continuing Education courses.