Early Childhood Education
It's been proven – early childhood education is one of the most important pieces of a child's intellectual and social development. Let our classes refresh your classroom routines, show you how toddlers respond to STEAM and take away new ideas on how to coach your students to success.
How will this enhance my life or career?
Our courses are about much more than fulfilling in-service hours. Choose from a variety of subjects where you'll learn how to equip your students to be lifelong learners and passionate explorers of the world around them.
If you're a prekindergarten educator (daycare, home care, early childhood center), we can set you on a path to obtain valuable Kansas- or Missouri-approved in-service hours.
Why choose JCCC Continuing Education courses?
We're experienced. Our instructors are knowledgeable industry professionals.
We're up-to-date. Our material is relevant, our instructors know industry trends, and all courses are KDHE and MOPD approved for in-service hours.
We're flexible. We offer face-to-face and online classes.
We're convenient. Get high-quality courses and training close to home or customized training at your site.
We're affordable. Costs are reasonable and usually less than other area training centers.
Download the JCCC Continuing Education Early Childhood Education brochure (PDF).
Ready to choose your course?
Search all Continuing Education courses and programs
Search now
Not finding what you need? We also offer Customized Training suited to your situation.
Learn more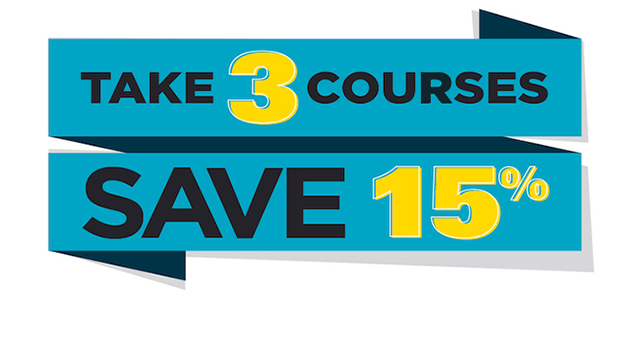 Take 3 and SAVE!
Receive a 15% discount when you register and pay for three qualifying classes in one transaction!