JCCC's Continuing Education Transportation program is committed to providing driver improvement courses that helps keep drivers — regardless of the vehicle they're using — safe on the road. Our courses reinforce practical approaches to defensive driving and teach strategies to avoid and prevent accidents.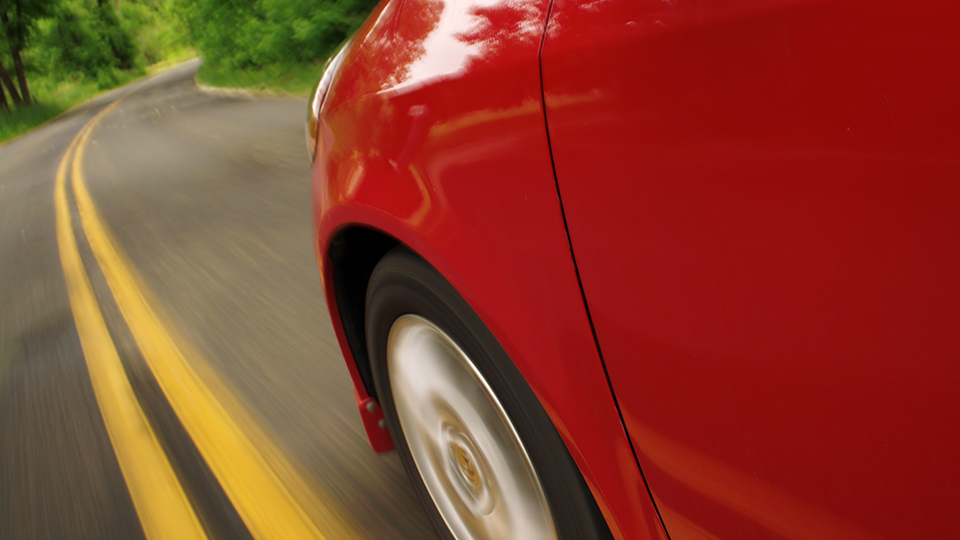 How will Driver Safety courses enhance my life?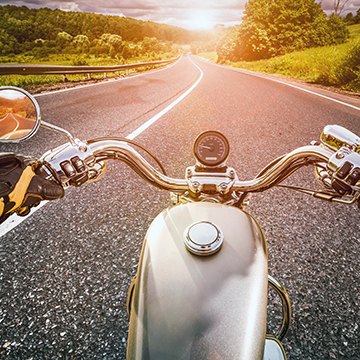 With the JCCC driver safety courses, you'll gain:
Techniques for managing unpredictable driving conditions and situations regardless of the vehicle you're driving
Tips regarding traffic laws and basic rules of the road
Defensive driving strategies that reinforce responsible habits
Motivation to change risky behind-the-wheel behaviors and attitudes
Coping skills to handle distracted, aggressive and fatigued driving
Why choose JCCC Continuing Education Driver Safety courses?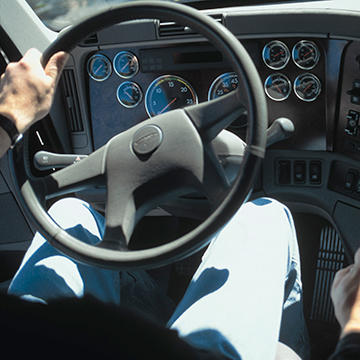 We're experienced. Our instructors are knowledgeable industry professionals.
We're up-to-date. Our material is relevant, our instructors know industry trends and our labs and training equipment are top-notch.
We're flexible. We offer face-to-face and online courses.
We're convenient. Get high-quality courses and training close to home or customized training at your site.
We're affordable. Costs are reasonable and usually less than other area training centers.
JCCC Driver Safety courses could save you money

Complete a driver safety course and receive a certificate of completion. Many insurance providers recognize these courses for an insurance discount.
Browse and choose your courses
In-person courses may not be available in all subjects.
Adjust filters in our online catalog to find Live Online and Online courses.
Not finding what you need? We also offer customized training suited to your situation.
Learn more