An integrated digital marketing plan is your best business growth and survival plan.
In a world where views and clicks count, it is no longer enough to have a website or run un-focused AdWords campaigns.

We help you learn the technical skills and knowledge to strategically create targeted marketing plans that encompass:
Search engine optimization (SEO)
Email marketing, planning and buying digital advertising
Effective ways to use YouTube and WordPress to enhance your social media presence
Also, take your company or personal LinkedIn page to all-star status to share your point of view while learning the hidden and advanced features built into LinkedIn.
Discover how these players can boost your bottom line and business branding and using:
Social media and buying digital advertising
Leveraging LinkedIn for your personal brand and business
Search engines and Web analytics and key metrics
Display advertising and content marketing
Email marketing
WordPress websites, blogs and utilities
"This class was very informative, current on best practices, trends, etc., and also nice to be able to use what we learned right away." – Shannon W., Email Marketing

 
"Anyone looking to get started should definitely take this course." – Jim B., WordPress

 
We can show you how google analytics along with planning and buying digital advertising can evaluate the performance of digital marketing campaigns using email, search engines, social media platforms and websites. You'll gain followers by sharing your products through social media branding, blogs and your company LinkedIn page.
Complete all classes within one year and earn your Digital Marketing Certificate.

How will Digital Marketing courses enhance my life or career?
Reach people where they spend time and money through social media, your WordPress site, email marketing and your company or personal LinkedIn page. Be the one who drives the change in your market.  When you do, your success and the success of your company will grow. The average internet user has at least seven social media accounts. Align with how people shop today.
Planning to become a freelance digital marketing professional? Some of our instructors are working independently, as well. Learn what to avoid and common pitfalls of starting your own career while finding ways to increase your business presence with our existing courses. 

Why choose JCCC Continuing Education Digital Marketing courses?
Relevant content, excellent instructors and state-of-the-art facilities create high-quality courses.
"I will be able to more effectively market my company's products."
"I learned more about integrated marketing, analytics, ROI, list best practices and email platforms."
"The google analytics class has been incredibly useful for gauging where our efforts should lie, the performance of our changes, and where we are missing opportunity."
We're experienced. Our instructors are knowledgeable and experienced industry professionals.
We're up-to-date. Our material is relevant, our instructors know industry trends and our computer labs are superior.
We're flexible. We offer instructor-led and online classes.
We're convenient. We are located close to home and through Zoom. We are accessible in the metro or we can bring customized training to your site.
We're affordable. Costs are reasonable and offer a great value compared to other training options.
Browse and choose your courses
Not finding what you need? We also offer customized training suited to your situation.
Learn more
Stay up to date on Digital Marketing!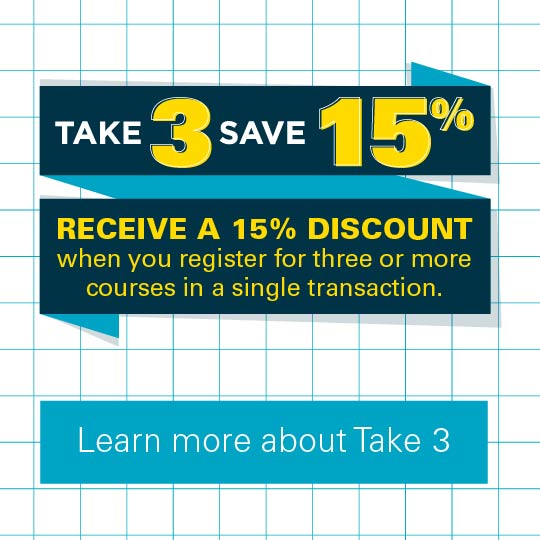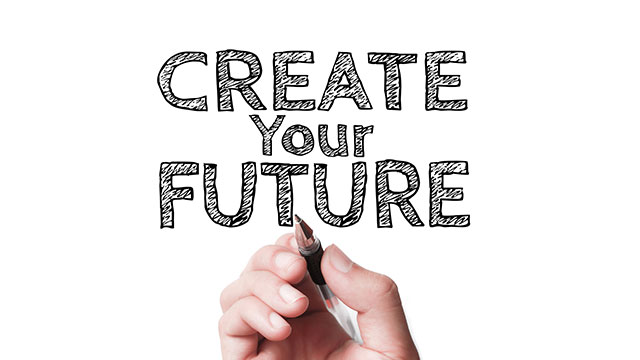 Funding Options
Scholarships and other funding options are available for some Continuing Education courses.