When you use a smart phone, order online or use a GPS, the data you generate is part of the massive typhoon of big data being collected. Data isn't anything new there's just A LOT more of it.
Having access to a database ultimately leads to converting this data into information useful for making decisions, answering questions or testing hypotheses. It is the process of obtaining raw data and converting it into the information where we can help you.
How will Data Management courses enhance my life or career?
The significance of big data is more companies are investing heavily in their analytics and infrastructures. Data is ineffective if it can't be used. As you learn from us, you are no longer required to rely on pre-built reports or emailing co-workers to get data. Learning how to extract data empowers you to become a valuable employee. Be the one who presents accurate, useful and easily understood information to influence decision makers.
We've got it all – courses to get you started writing queries, scripting languages, creating dashboards and managing and deploying reports. Check out your course choices in database management today.
Why choose JCCC Continuing Education Data Management courses?
Relevant content, excellent instructors and state-of-the-art facilities create high-quality courses, plus:
We're experienced. Our instructors are knowledgeable industry professionals.
We're up-to-date. Our material is relevant, our instructors know industry trends and our labs are top-notch.
We're flexible. We offer instructor-led and online classes.
We're convenient. We are located close to home, we are accessible in the metro or we can bring customized training to your site.
We're affordable. Costs are reasonable and offer a great value compared to other area training centers.
Browse and choose your courses
In-person courses may not be available in all subjects.
Adjust filters in our online catalog to find Live Online and Online courses.
Instructors
Earn Data Management certificates
Not finding what you need? We also offer customized training suited to your situation.
Learn more
Stay up to date on Data Management!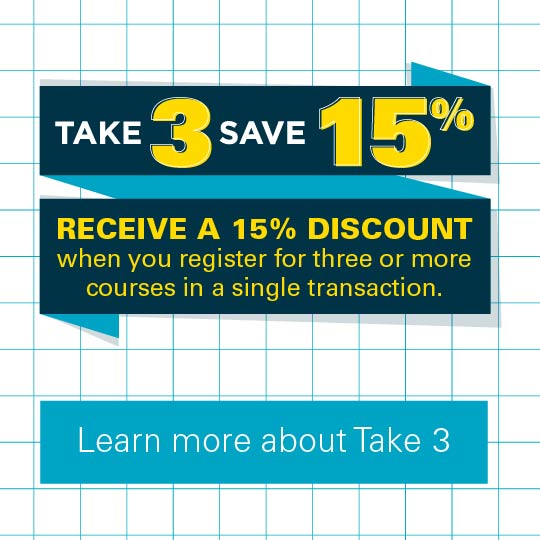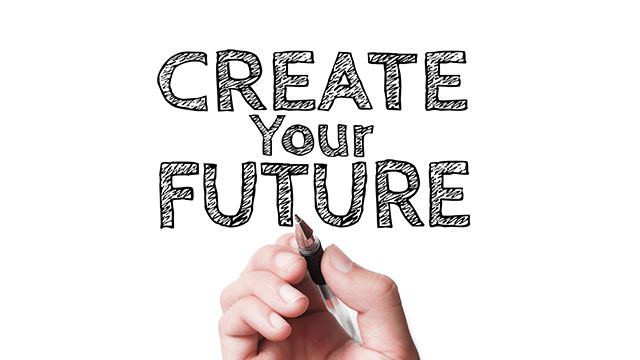 Funding Options
Scholarships and other funding options are available for some Continuing Education courses.