Learn the ins and outs of managing unmanned aerial vehicles (UAVs) and gain skills that can enrich a career in engineering, aerospace, geomatics, broadcast, civil engineering or commercial flying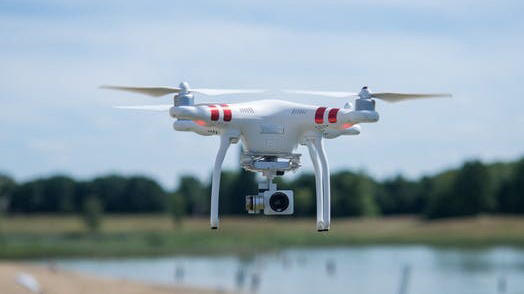 Are you curious about UAVs — also known as drones — recreationally or commercially? Our introductory and test prep courses, taught by expert drone instructors, are designed to meet your specific needs.
About JCCC Continuing Education Drone courses
Now is the time to get started! More companies are using UAVs for professional services in industries like photography, cinematography, real estate, construction, surveying and mapping, agriculture and more.
In our drone classes, you will discover all there is to know about UAVs. We will talk about:
Careers that use UAVs
Filming and photographing using UAVs
Laws regarding UAVs
Drone Pilot Series courses
Introduction to Drones
Flying a drone is a great tool that can open up new opportunities for a business. Whether you are a realtor, insurance adjuster, videographer or weekend drone warrior wanting to make money flying drones, you'll want to fly legally. Learn the rules and regulations drone operators must take to safely take to the sky.
Drone Photography
If you're an experienced photographer or a UAV pilot but are unsure where to start in learning the skills needed to capture stunning aerial photos and videos, participants will learn the fundamentals of aerial photography in this course. Learn from an experienced drone operator about the camera settings on a drone and the techniques and equipment necessary to get great shots.
Ready to choose your course?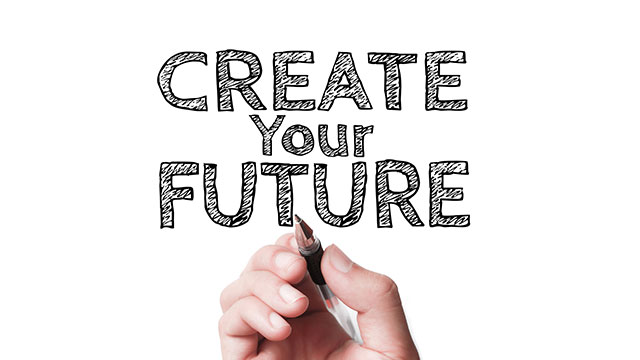 Funding Options
Scholarships and other funding options are available for some Continuing Education courses.