Put money back in your pocket by understanding basic vehicle maintenance. Or bump up your income when you earn industry-recognized automotive certifications.
JCCC has designed courses for the novice and the professional in a new public series.
These automotive courses range from car care tips for first-time owners to advanced topics and test prep for professionals who want to tune up their industry skills.
How will Automotive Courses enhance my life or career?
Some car care may seem like common sense; however, using the wrong fluid in the wrong tank can lead to disaster. Learn basic car care and you'll save time, money and a lot of headaches.
You will learn how to:
Check fluids
Change tires
Properly inflate tires
Check tire tread depth
Change windshield wiper blades
Prep your car for each season
Professional automotive technicians will enjoy working in our state-of-the-art classrooms and lab. Whether you need to master automotive electrical systems or take a study prep class for a certification, we have courses that fit your needs and your schedule.
Look at some examples of advanced courses you can take at JCCC:
Mobile Refrigerant EPA 609 Certification — Understand EPA regulations and learn how to perform repairs, test for leaks and top off air conditioning systems
Automotive Electrical Systems — Learn basic theory, print reading, use of test equipment and basic troubleshooting techniques
Why choose JCCC Continuing Education Automotive courses?
Deciding to take classes at JCCC to either learn more about your car or to enhance your career and build new skills is a great idea. Here's why:
We are experienced. Our Automotive instructors are knowledgeable industry professionals.
We are up to date. The material we use in our Automotive Continuing Education classes is relevant and our instructors are stay current with industry trends.
We are flexible. We offer courses in the evening and on weekends so you can find a time that fits into your busy schedule.
We are convenient. Get high-quality courses and training close to home or customized training at your site.
We are affordable. The costs for our Automotive classes are reasonable and usually lower than other area training centers.
Browse and choose your courses
In-person courses may not be available in all subjects.
Adjust filters in our online catalog to find Live Online and Online courses.
Not finding what you need? We also offer customized training suited to your situation.
Learn more
Request more information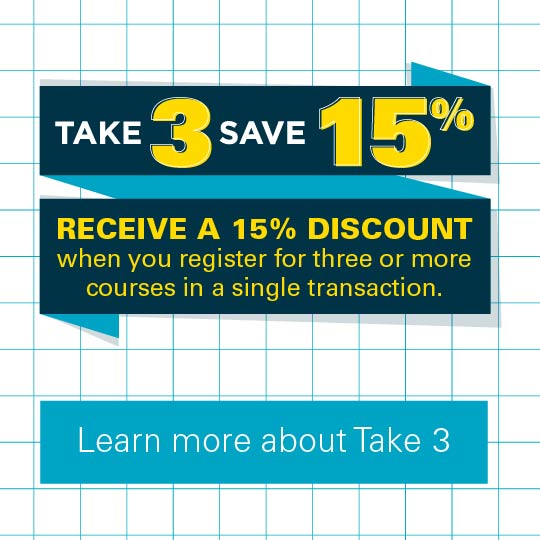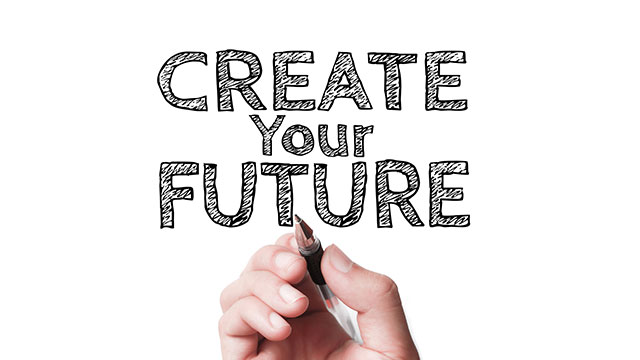 Funding Options
Scholarships and other funding options are available for some Continuing Education courses.