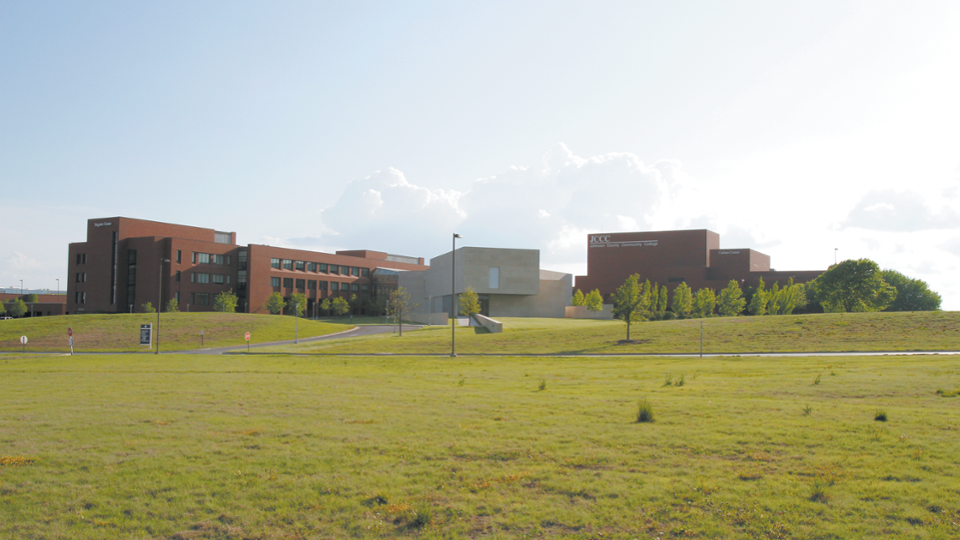 Find your way to JCCC and its off-site locations using these maps. Look at the floor plans for the individual building to locate classrooms, resource centers, event spaces and auditoriums.
For additional information about the JCCC Return to Campus plan, guidelines, and other campus requirements, visit jccc.edu/ReturntoCampus.
See the Emergency Response Plan for instructions.
Evacuation
Fire-Smoke-Explosion
Campus Violence
Illness-Injury-Accident
Weather Warnings