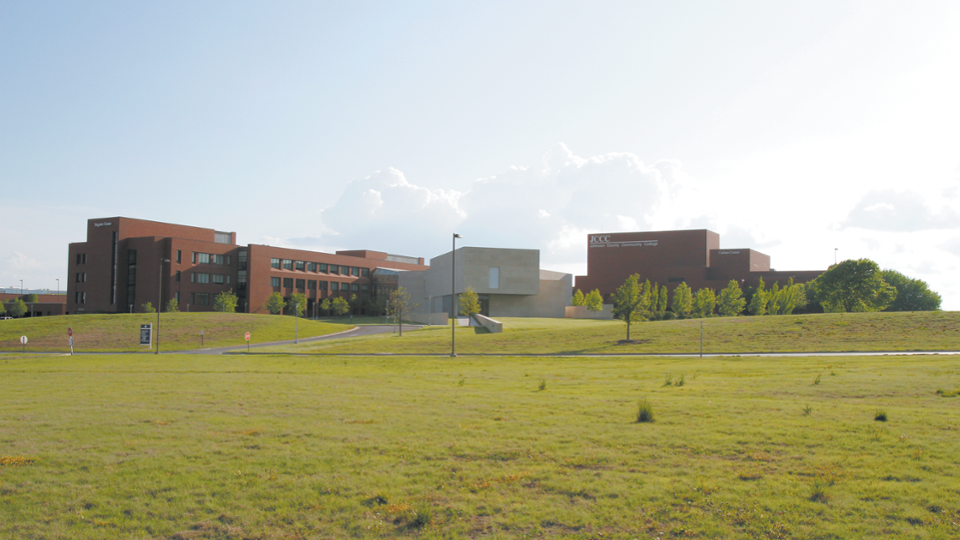 Find your way to JCCC and its off-site locations using these maps. Look at the floor plans for the individual building to locate classrooms, resource centers, event spaces and auditoriums.
Limit your campus footprint
During Step 3 of the Return to Campus plan, some campus services will be scheduling face-to-face appointments and a limited number of face-to-face classes and trainings may take place.
Use this map to help you park as close to your destinations as possible to minimize your footprint and reduce travel time on campus.
For additional information about the JCCC Return to Campus plan, guidelines, and other campus requirements, visit jccc.edu/ReturntoCampus.
See the Emergency Response Plan for instructions.
Evacuation
Fire-Smoke-Explosion
Campus Violence
Illness-Injury-Accident
Weather Warnings