September 16, 2022
A full day of innovative learning and observation
Take part in relevant workshops, valuable networking and observe the latest innovation in healthcare simulation.
When you attend this knowledge-packed one-day conference, you will:
Build on your expertise
Get updates on best practices
Enhance your healthcare education
Improve patient safety outcomes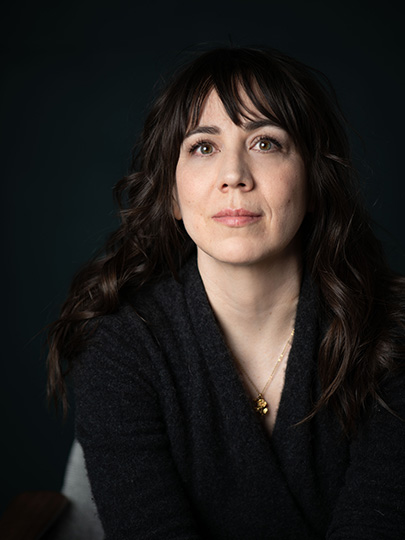 Keynote Speaker:
Jessica Nordell, New York Times best-selling author
"Creating a Culture Beyond Bias: The Science and Practice of Overcoming Unconscious Bias"
All kinds of biases in healthcare lead to detrimental effects on quality patient care.
Jessica Nordell will encourage you to be part of the change that overcomes—or even stops—bias altogether.
Who Should Attend?
This conference is ideal for Healthcare Educators, Practitioners and Simulation Staff:
Physicians
Nurses
Respiratory Care
Emergency Medical Services
Allied Health
Psychologists
Behavioral Sciences
Simulation Operations Specialists