Earn a college certificate at the National Academy of Railroad Sciences (NARS), a partnership of Johnson County Community College and BNSF Railway.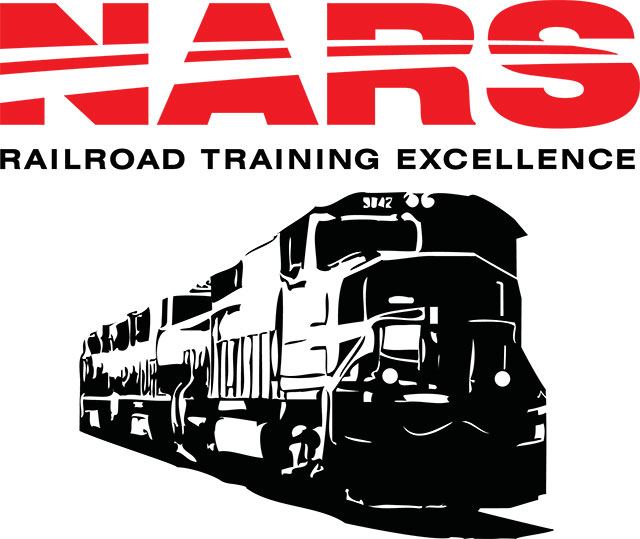 Established in 1988, NARS offers training to those seeking a job in the railroad industry.
Learn in laboratory conditions and simulated situations that duplicate on-the-job requirements. Our training facility spans 130,000 square feet of office, classroom, laboratory and multimedia studio space.
You'll learn from former railroad conductors who have met industry and Higher Learning Commission standards.
At the end of NARS training, you may earn an interview with BNSF or other employers.
Our payment deadline is four weeks before class start date.
We accept the first 14 students who enroll and pay.
NARS is strictly an educational opportunity.