The Johnson County Community College Information Technology-Networking program aims to be a local and national leader in cyber defense education. The curriculum is mapped to the National Security Agency/Department of Homeland Security (NSA/DHS) Center of Academic Excellence (CAE) knowledge units in cyber defense. This validates the program's rigor and viability.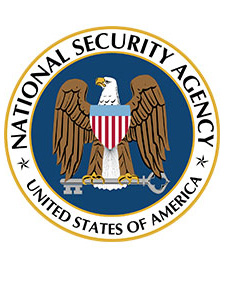 The NSA and DHS have designated Johnson County Community College as a National Center of Academic Excellence in Cyber Defense Education (CAE-CDE) through academic year 2024. The goal of the program is to reduce vulnerability in our national information infrastructure by promoting higher education and expertise in cyber defense (CD).
Students who complete the Information Technology-Networking AAS degree are eligible to receive a certificate confirming their completion of the CAE-designated program. The below courses must be completed for the student to be eligible:
IT 120 - CompTIA A+ Practical Applications

IT 141 - Introduction to Networks




IT 175 - Cybersecurity Fundamentals




IT 202 - IT Scripting




IT 230 - Linux Fundamentals
To further support cyber defense in education, the Information Technology-Networking program created the Cyber Center. The mission of the center is to provide:
Program guidance and oversight — It's critical that our program continues to meet the highest national academic standards to prepare graduates for the local cybersecurity workforce. We also assist other institutions in developing their programs.
General cyber defense information — We provide resources so people can understand what attacks are happening and what they can do to protect themselves.
Collaboration and outreach opportunities among students, faculty and other institutions — We have a club, cyber competitions, guest lecturers and community events.
Cyber Center Contact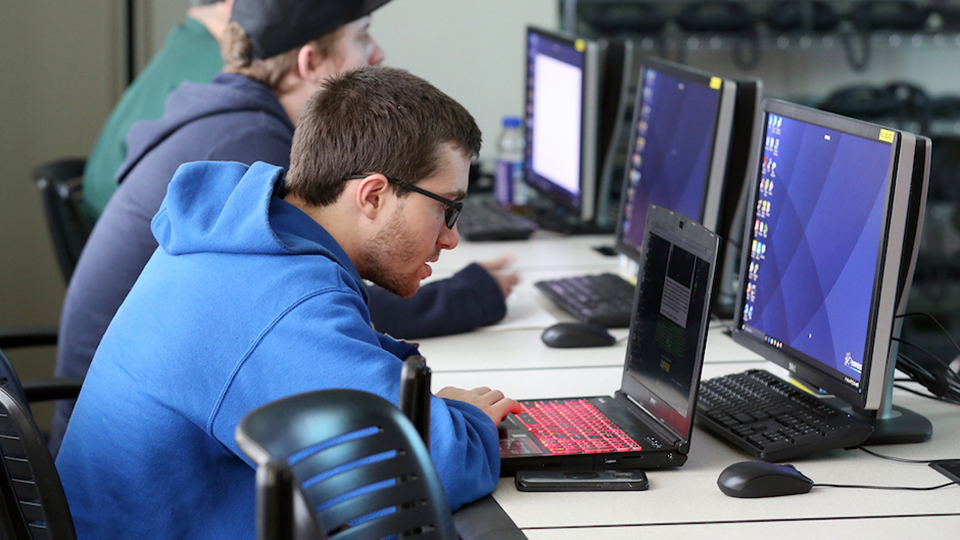 Resources for National Cyber News
These sites can help you keep up with the ever-changing world of cybersecurity and technology.